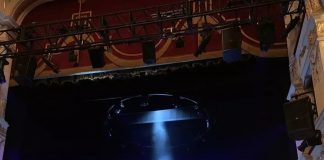 'It is lovely to see theatre reset after so long, but it is inspiring to see it revive and attempt to do better.'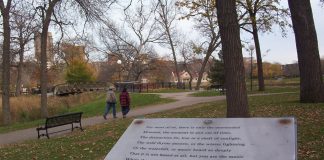 'Our narrator's tone of voice sways between the revelatory and the didactic, the divine and the desperate, so that our first job is to work out whether we are watching a man or a god.'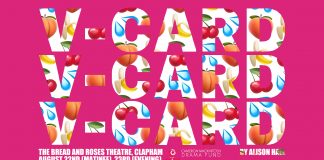 'The university-set dating satire provides a perfect balance of authenticity, heart and nuanced observations on student sexuality.'
"In a year with little to no available theatrical resources, the production team of Spoon River managed to create a magical experience of many intersecting forms of artistic talent telling important stories. From the editing of the audio file to the curation of the journal, the performance flowed seamlessly from sense to sense."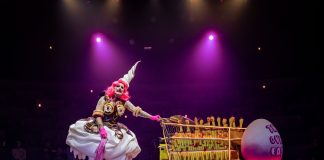 This version attempts to be the Hamilton of pantomimes, incorporating street dance, rap, pop ballads and frequent references to TikTok trends into an otherwise familiar tale.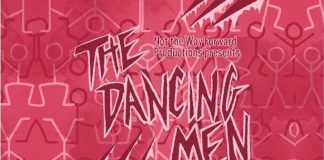 "The whole crew behind this production are worthy of praise for their resourcefulness, having produced a piece which works with, rather than against, its unusual circumstances".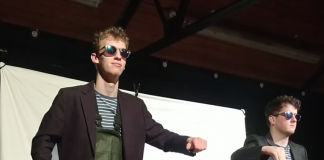 Planning a holiday soon? Why not visit the prosperous, democratic and perpetually joyful nation of Orgislavia? They've hosted the Olympics for hundreds of years...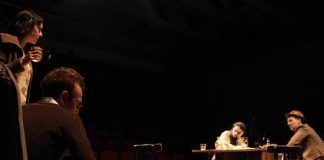 "Stage Wrong's performance draws us into the dysfunctional, haunted world of the Rice family and insightfully pulls apart their fractures." Alice Williams reviews The Entertainer at Keble O'Reilly.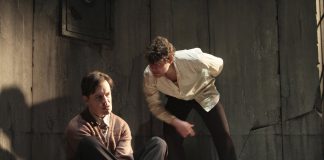 Martin McDonagh's jet black comedy is brought to life (and sentenced to a gruesome death) by Tom Fisher and his stellar cast. I coughed, continuously,...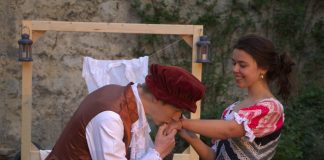 University College Players capture the extravagance and obscenity of Restoration London in their production of Swale's 2013 comedy