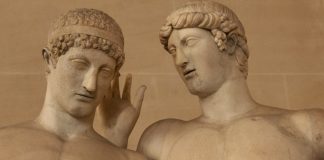 "The intense and nuanced performances, the queasy mix of fear and fury palpable with a small glimmer of hope, made Oxford's Orestes a very capturing play." Marietta Kosma reviews The Oxford Greek Play's production of Euripides' tragedy "Orestes".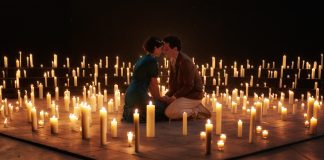 "Why stage Romeo and Juliet a year into a global pandemic? Godwin's primary response to the pandemic appears to be the focus on touch in the production: it reminds us of the power of human contact, and the depth of feeling that can only be experienced in person." Katie Kirkpatrick reviews the new National Theatre production of Shakespeare's classic tragedy, Romeo and Juliet.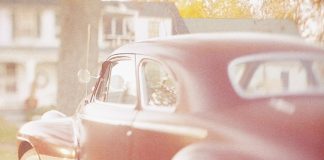 If I were to tell you that this novel is great because it's 'mesmerising' and 'powerful' and 'you simply can't put it down', you...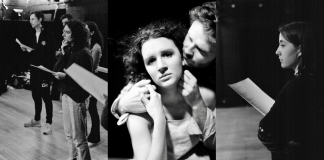 Translating and adapting two Greek plays and then squeezing them into one production was an ambitious undertaking, but Shadows of Troy has pulled it off. The...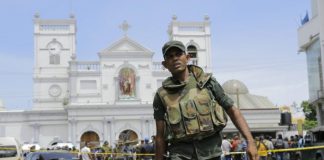 Why tragedies outside the West don't seem to matter.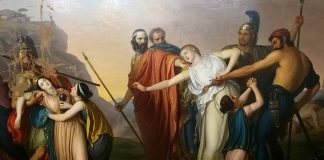 'Peripeteia', reversal of fortune, for Sophocles' Creon in 'Antigone' is a wincingly fatal consequence of his tragic decision.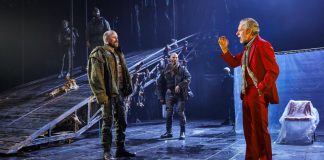 Norris' production is a moving theatrical piece that allows Lady Macbeth to be the puppeteer she has so desperately always wanted to be.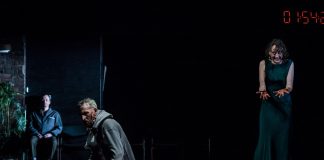 Dodgy directoral decisions and acting leaves one foreseeing a dark future for this unconvincing RSC production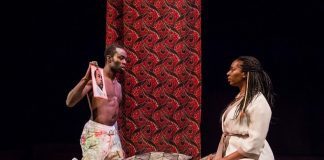 John Livesey reflects upon the Basquiat elements of this perceptive RSC production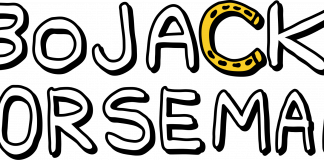 Christopher Goring is stunned by the maturity of modern cartoons