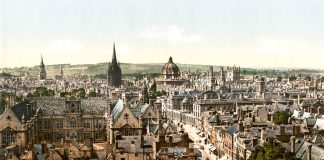 Scraping dredges of hummus with my last-but-one piece of flatbread, my first year at Oxford ended with an anti-climatic sigh as I clicked 'send'...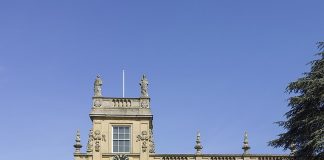 Christ Church also voted down a motion to donate to the #PlushForAll campaign last week.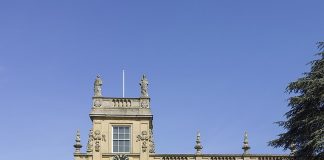 Trinity's attempt to tackle systemic welfare concerns have been met with complaints.
Bodleian staff noted concern that the Weston Library would experience a "reduction in light" and an "increase in noise"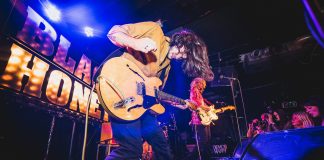 Arthur Charlesworth runs through the highlights of Trinity term's music scene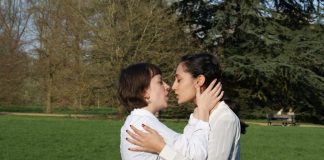 Cherwell Theatre takes a look at the most exciting shows for the term ahead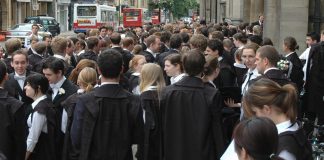 It's not just about revision – it's about relaxing, recuperating and resting too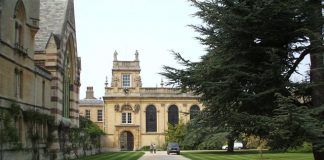 There were similar reports of debauchery at Keble's halfway hall event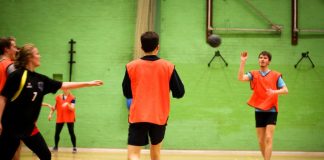 Moritz F. Adam reports on a deserved Trinity victory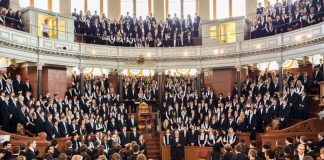 First-years asked to donate £10 following "disgraceful behaviour" during ceremony