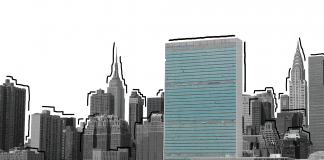 Malala Yousafzai, a third-year PPE student at Lady Margaret Hall, is one of the 20 global activists to sign an "unprecedented" open letter. The letter was launched as...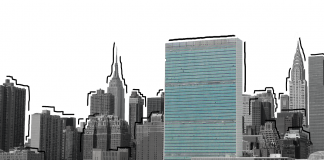 This week marks 100 years since the League of Nations, parent to the United Nations, was founded at the 1920 Paris Peace Conference. The...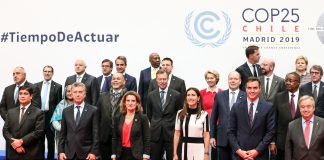 Emily Passmore This year's round of UN climate talks has once again ended in disappointment, with UN member states merely acknowledging that current plans for cutting emissions...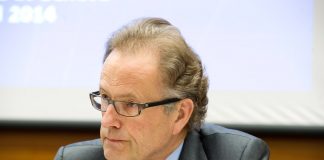 Daniel Kodsi talks to the Director-General of the United Nations Office at Geneva about the future of the United Nations