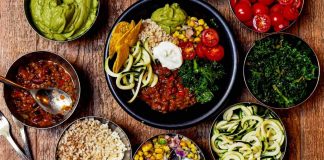 The Programme's senior researcher, Dr Brian Cook...suggests that simply increasing the availability of plant-based alternatives could nudge consumers away from meat-based meals. He emphasises the role that supermarkets like Tesco should play in pushing this transition.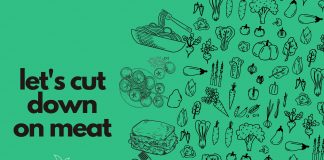 "Oxford Vegan and Vegetarian Society (VegSoc) are launching a new 'Two Day A Week Campaign'. This would involve Oxford all colleges serving two hall meals a week completely meatfree."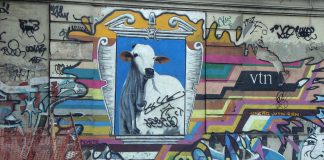 Creating an aura of exclusivity around a philosophy which can, realistically, only be elevated above the status of a social statement to become genuinely impactful with mass participation, is entirely counter intuitive.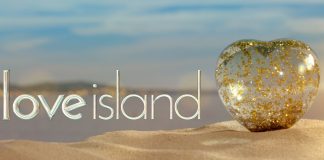 When I was younger, I used to have no reservations about killing innocent animals simply for enjoyment. My dad used to drive me in...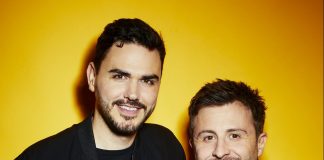 Ian Theasby and Henry Firth on veganism, sustainability and 'Peaky Blinders'.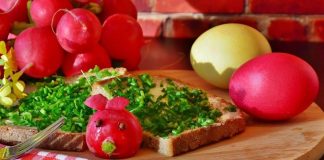 The Easter Weekend is now focused on the wrong things