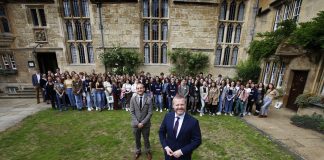 The Minister came to learn about the University's, and particularly Jesus', strong connections with Welsh educational institutions and the ways in which the University supports students applying to top universities in Wales and across the UK.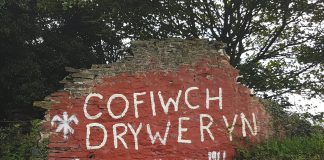 I am proud of how so many people in my town in rural West Wales have rallied around the Black Lives Matter protests. Fighting...
The Leave vote has changed the way that independence is viewed in Wales.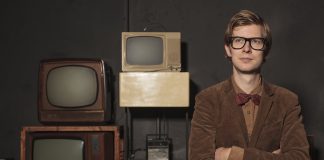 Thomas Athey finds Public Service Broadcasting's 'Every Valley' has many peaks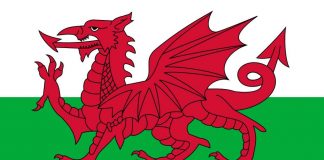 Theo Davies-Lewis explores the importance of music to his homeland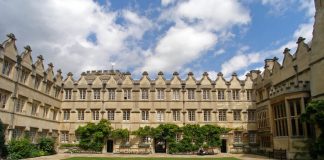 High-achieving Welsh teenagers to be hosted at four-day summer school to trial Oxford life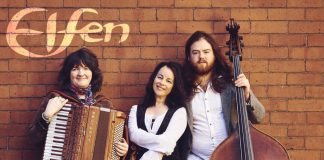 Ben Ray is entranced by Elfen's debut release, giving a small insight into the joys of the Welsh folk music scene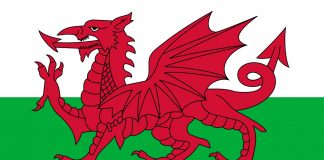 Wales has always been ignored by British media. A shadow of England, not as exciting as Scotland and not as politically unstable as Northern...