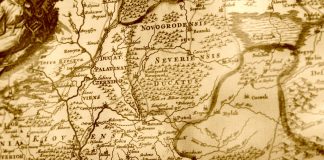 The first wall of this Weston Library exhibition focuses on Oxford, offering the visitor visions of Oxfords which could have been and those which remain in the past.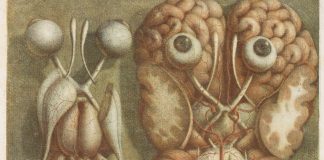 A preview of Thinking 3D (Treasury Room, Weston Library), on from March 21st 2019 until February 9th 2020.
Bodleian staff noted concern that the Weston Library would experience a "reduction in light" and an "increase in noise"