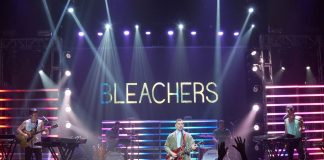 "Listening to 'Chinatown' and '45', the first two singles from Bleachers' latest album Take the Sadness Out of Saturday Night takes me right back to eighth week of my first term at Oxford. I spent that week wrapped up in a big grey coat and scarf (channelling Dark Academia as best I could), taking Main Character walks around the city, reading in the cafes that had finally opened again, and, most importantly, dealing with a lot of messy emotions that had been building up all term."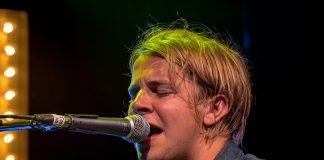 "Monsters takes the listener on a whirlwind tour of raw human emotion. Whether you love or hate Odell's marmite exposition of various moods, the album clearly provides something for everyone."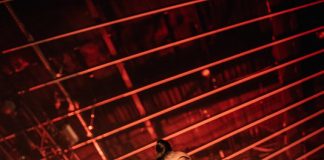 "The potentially risky decision to produce a Spanish album to a predominantly English-speaking fanbase reflects Uchis' consistent commitment to be authentic to herself." Ellie-Jai Williams explores Uchis's brave Spanish new album, "Sin Miedo (del Amor y Otros Demonios)."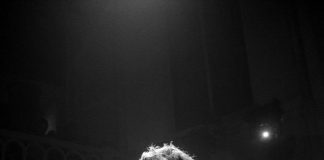 "Howard has somehow transformed the usually significant divide between the ominous and the amusing into a fine line." J Daniels takes a look into folk singer Ben Howard's latest album.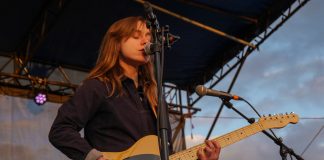 CW: Mentions of alcoholism, substance abuse. "'Little Oblivions', then, is a battle diary published long after nadir itself, with retrospective editing. The full-band sound makes it extremely listenable, and Baker's silvery voice is snugly at home amidst metallic textures." Irene Zhang looks at Julien Baker's latest release.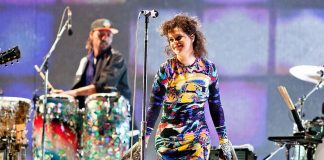 It is a fact of the universe that, in difficult times, people turn to music. It often seems somewhat counterintuitive that in states of...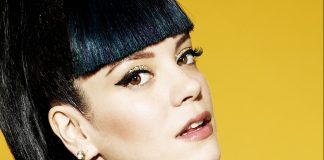 A review of Lily Allen's latest album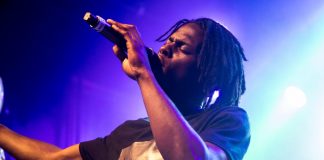 Exploring the religious undertones of one of 2017's most celebrated albums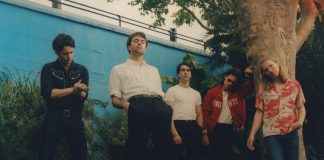 As they prepare to drop their fourth album, indie-rock sensation The Vaccines tell Susannah Goldsbrough what it's like to be old fashioned rockers in a post-punk world.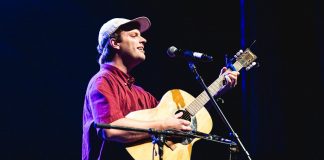 Ollie Webb reflects on 'one of the best albums of 2017' - Mac DeMarco's This Old Dog, which explores themes of old age and his relationship with his father.