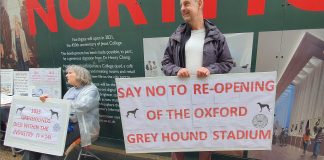 "Oxford Vegan Action and animal rights charity PETA have expressed their opposition to restarting Greyhound racing at Oxford Stadium. Oxford Vegan Action have held in-person protests, while PETA have started a petition urging the Council to use the stadium for "sports that involve willing human participants"."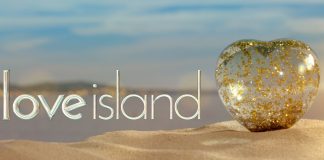 When I was younger, I used to have no reservations about killing innocent animals simply for enjoyment. My dad used to drive me in...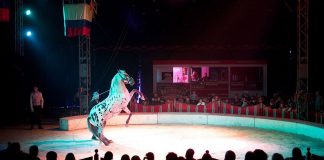 In a week where Oxford hosts a circus, should be asking what place do animals still have in these performances?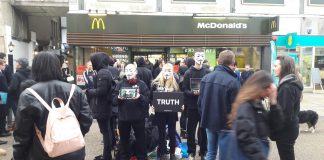 The activists gathered outside McDonald's on Cornmarket