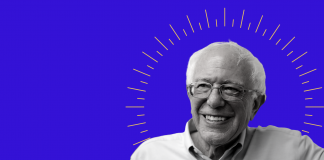 Now that Bernie Sanders has taken himself out of the running for President, Spencer Cohen looks at the legacy he has left behind.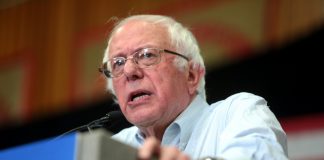 Singer-songwriter and left-wing activist Billy Bragg visited Oxford last week to campaign for Bernie Sanders in time for the Democrats Abroad Primary. Bragg sang...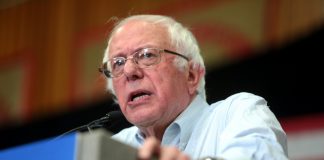 As Bernie Sanders ran out winner at the New Hampshire primaries on Tuesday, his brother Larry Sanders held an event encouraging Americans living abroad...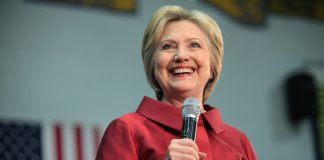 The failed US presidential candidate will give the annual Romanes lecture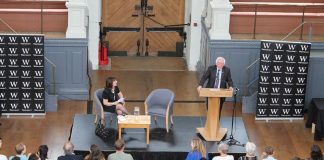 Bernie Sanders' book launch at the Sheldonian left Cat Bean doubtful of the ability of populists to create meaningful political change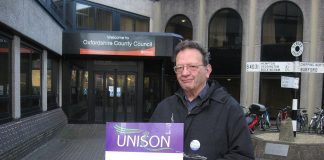 Brother of former US presidential candidate to stand in Oxford East, as Greens withdraw bid for Oxford West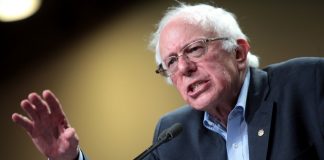 The ex-Democrat presidential candidate will speak at the Sheldonian for a book launch