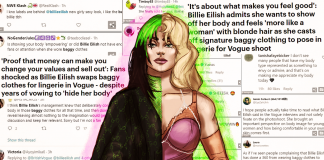 Since Billie Eilish burst onto the pop music scene in 2016 with Ocean Eyes, her voice has reverberated around many a bedroom, club, and...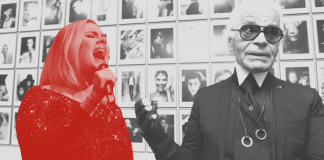 As I'm sure everyone is very aware at this point, Adele has lost some weight. In the past she's often been cited as a 'plus-size'...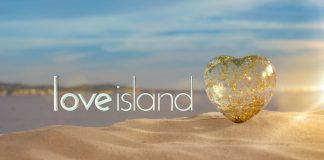 Exploring the problematic depiction of eating habits in 'Love Island'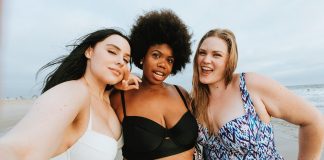 Why the rise of the body neutrality movement is cause for celebration.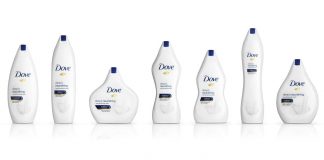 Daisy Chandley takes a stand against Dove's questionable new advertising campaign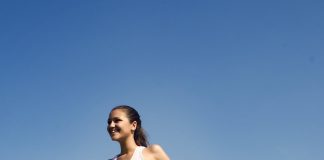 Anoushka Kavanagh looks at the implications of trendy activewear