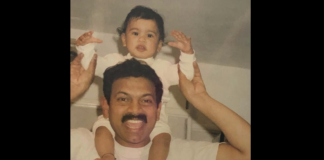 'I hear you loudly in your echo chamber: 'We're in the most tolerant land of them all' But the least racist is still racist.'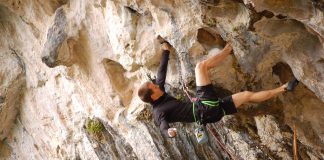 This week I went rock climbing at the Brookes Sports Centre. For 9 pounds you get to strap yourself into very hard shoes and pull...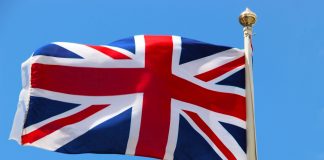 The current national anthem is boring, difficult-to-remember, and outdated – but which song should replace it?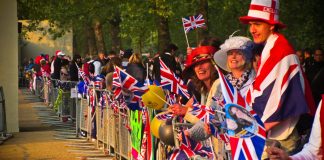 Whose argument will reign supreme?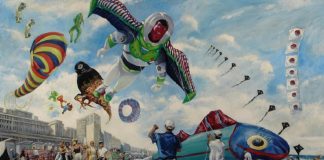 Sophie Jordan ventures past her grandfather's notecards only to come back to them