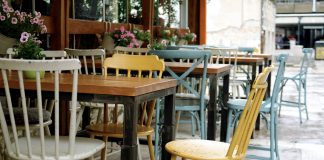 The moment that so many of us have been waiting for since December has almost arrived. Picture this – the sun is shining, you're...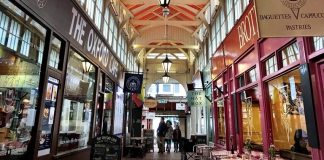 Generally around £3.50, these wraps will put your soggy Tesco meal deal to shame.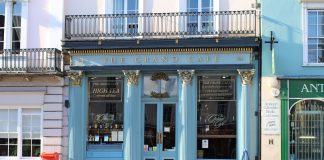 'I have measured out my life in coffee spoons' is a line which comes uncomfortably close to describing how I spend much of my...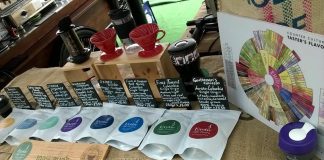 Indulge in the deep bitter flavours of Colombia Coffee Roasters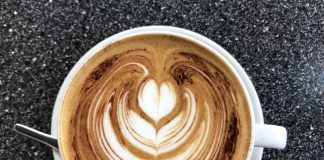 The Society Cafe is a haven in busy Oxford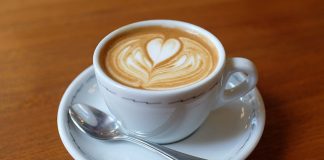 Cafe W is the best place to work over a coffee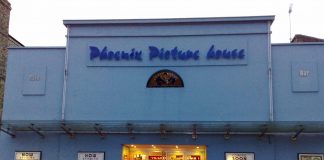 Online media may challenge the status quo, but some producers are seeking to up the quality of old media to dizzying heights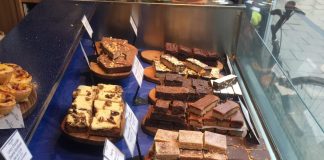 Why I keep coming back to Taylor's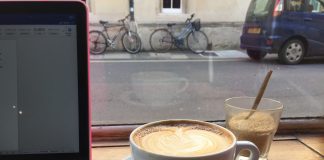 The windows might steam up when its cold but only from the warmth and comfort provided to those inside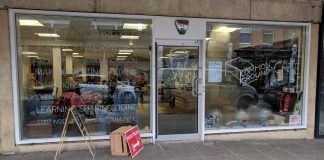 A taste of the new pop-up on Little Clarendon — a shared workspace that offers conversation as well as a caffeine kick