"'Look, you have drunk £3.15. You fool, that's £3.15 you've eaten.' Clink, the cup on the saucer, the coins sliding down my throat."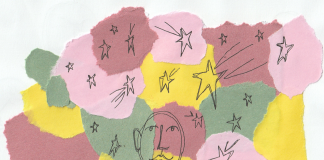 'bricolage applause as spoken word verses raining down like stardust'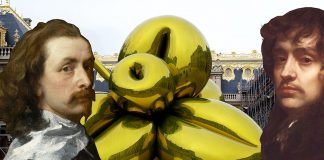 For the casual modern art admirer, it might initially be difficult to comprehend the business of art in the 17th-century; a time in which...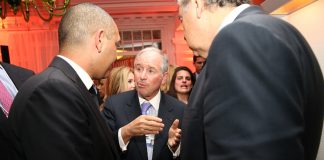 Stephen Schwarzman has been described as "the epitome of American capitalism"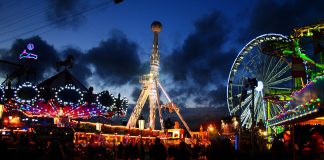 "Hyde Park's Winter Wonderland has become a behemoth, logistically impossible and perhaps overhyped extortionate vehicle of money wasting and consumerism."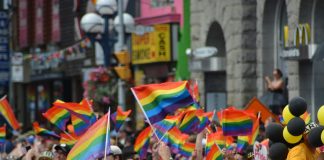 This year London Pride coincided with the day England beat Sweden in the quarter finals of the World Cup. The pubs of Soho filled...
Iris Kaye-Smith argues for genuine religious conviction in politics, not Jacob Rees-Mogg's cynical cherry-picking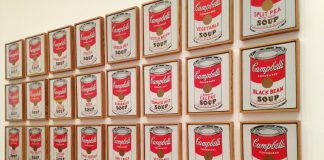 Mia Neafcy explores the notion of consumerism in American capitalist society