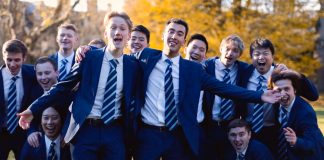 Out of the Blue, an Oxford University a cappella group, has released its Christmas charity single for 2021. This year, the group is supporting...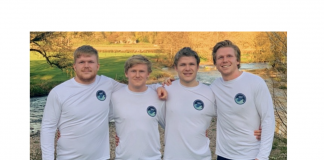 Most of us here in Oxford will be talked into giving rowing a try at some point, be that dabbling in the odd college...
"Our key mission is to get people talking about breast cancer, no matter how uncomfortable it may be. By normalising the conversations about breast cancer, we can encourage people to check themselves and potentially save lives if abnormalities are caught quickly."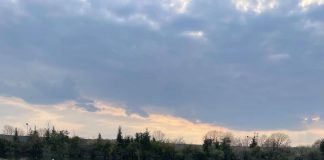 This summer will see the return of the Varsity Channel Relay race for the first time in 5 years. After a postponement last year...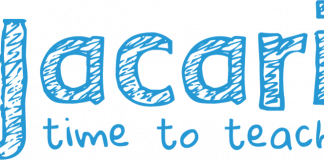 "Jacari's vision is a society where young people from all backgrounds have the confidence and language skills to achieve their full potential."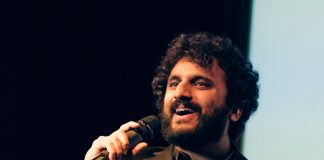 "There were two questions heading into the night: how much money could the crowd raise, and how well have the comedians adapted their acts to fit the online format? Both questions were answered emphatically, as the audience raised over £3000." Noah Cohen-Greenberg and Owen Foster review the Zoom comedy fundraiser, Oxford Mind Comedy Gala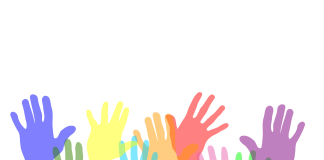 "One of the most important lessons I have learnt, as I imagine many others have too from this pandemic, is the value of offering up our time to help others"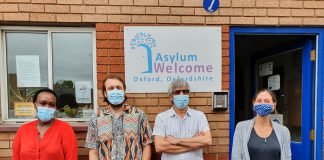 "To challenge the Home Office's proposed New Plan for Immigration, Oxford-based charity Asylum Welcome is providing Zoom consultation sessions, encouraging people to write to MPs, and soliciting ideas for collaborative action against the proposed policy changes."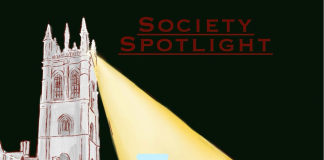 "Consultancy gives you power to influence decisions at the highest levels of management within governments and organisations. A consultant can make sure that positive social impact is an important factor at the forefront of the decision making table." Scott Hextall and Henry Grandage write about how consulting can be more than just being a "corporate sellout"; it can make a difference.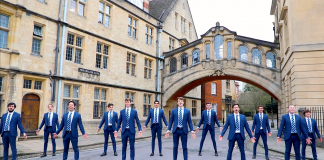 "Like most people in the arts, we have struggled this year and with significant running costs, have only just managed to turn a profit after our intense work in Michaelmas and Hilary last year. Helen & Douglas House were facing financial difficulty before the pandemic so it's even more important that we raise as much money as possible for them. "