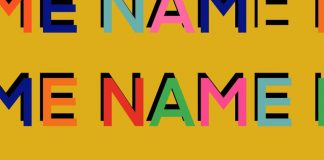 Elena Rotzokou discusses the culture wars surrounding the naming (and renaming) of buildings in Oxford and beyond, and examines the meanings that these names carry.
Impending disaster. And yet little to nothing is being done about it. The film's portrayal of a disaster that could be averted but is being ignored offers a clear message about the climate crisis to the audience.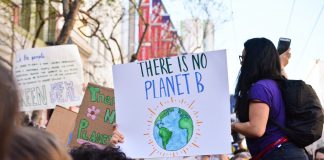 'As a child it was always the small things I would notice, an ice cream van humming in the playground, parked cars outside the...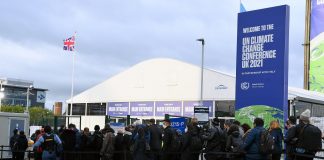 "The Global Day of Action, the People's Summit, and other actions in Glasgow over these two weeks demonstrate the anger and love that empower change."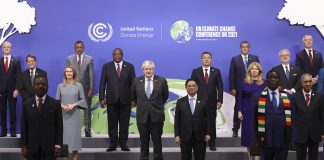 "We can't help but ask ourselves whether leaders care about leaving a planet behind on which the next generations can live."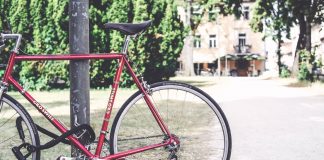 "Oxford City Council has published a list of nine key actions that communities and individuals can adopt in order to reduce their carbon footprint.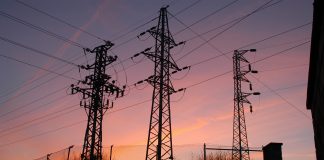 Earlier this month, US Congressional representatives Cori Bush and Jamaal Bowman introduced a congressional resolution1 calling for the transformation of the United States' largely...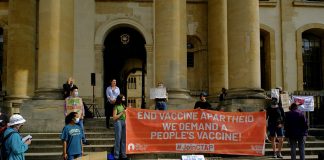 "On Thursday June 3rd, protestors demanded the suspension of patent protection on COVID-19 vaccines, urging the G7 health ministers assembled in Oxford to "put people over profit". Directly afterwards, the Extinction Rebellion (XR) protested to warn of the detrimental impacts of the climate and ecological emergency on global health."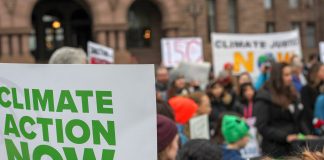 "Communities for Zero Carbon Oxford, a collective of local environmental groups in Oxford, have created a twelve question survey for Oxford candidates in the May 6th local elections, covering a range of environmental issues."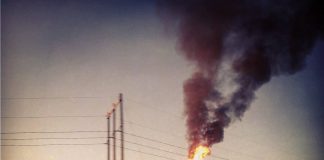 "In less than 10 years, the climate crisis will cause an additional 250 000 deaths per year, according to the World Health Organisation (WHO). Over a third of these will be due to childhood undernutrition. If the university wishes to remain at all consistent, it must stop accepting funding from fossil fuel companies." In the wake of the OCJC Report, Matilda Gettins argues against the monetary relationship between Oxford University and fossil fuel companies.