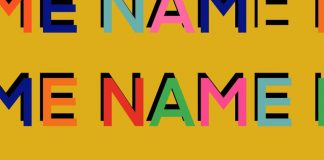 Elena Rotzokou discusses the culture wars surrounding the naming (and renaming) of buildings in Oxford and beyond, and examines the meanings that these names carry.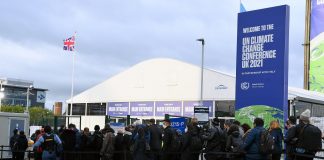 "The Global Day of Action, the People's Summit, and other actions in Glasgow over these two weeks demonstrate the anger and love that empower change."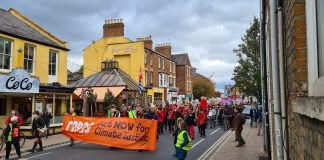 Saturday the 6th saw a protest for climate justice in Oxford, which started with a march in Cowley and ended with a rally on Broad Street. It was attended by a "movement of movements", including Extinction Rebellion, Oxford Climate Society and various faith and political leaders.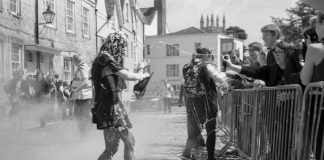 In light of Oxford Climate Justice's campaign report, which found that between 2015 and 2020, Oxford accepted at least £8.2 million in research grants...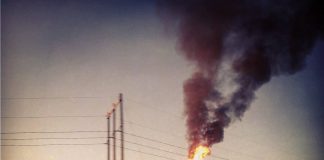 "In less than 10 years, the climate crisis will cause an additional 250 000 deaths per year, according to the World Health Organisation (WHO). Over a third of these will be due to childhood undernutrition. If the university wishes to remain at all consistent, it must stop accepting funding from fossil fuel companies." In the wake of the OCJC Report, Matilda Gettins argues against the monetary relationship between Oxford University and fossil fuel companies.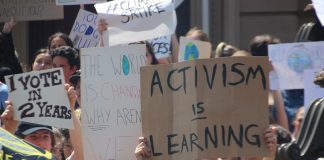 "You don't need to "be an activist" to take action." Matilda Gettins explores why, today more than ever, it is important to reflect on social protest movements.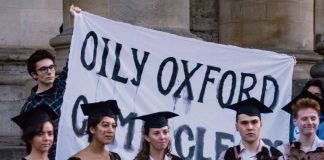 The decision is a major victory for student campaigners, who have been pressuring colleges and the University to withdraw financial support for the fossil fuel, tobacco and arms industries.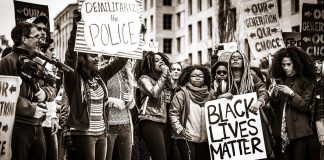 Social movements and visual culture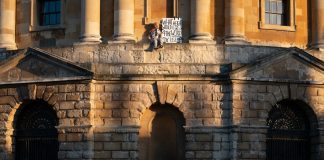 Artist Georgia Crowther told Cherwell "We must change, and many have addressed this and acted accordingly, but a nudge is still needed."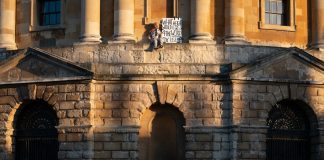 An accompanying sign read "WHAT HEIGHT WOULD YOU GO 2 4 THE WORLD// OX RISE UP".