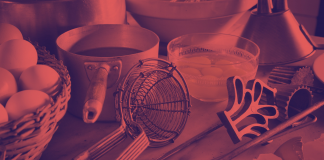 It speaks volumes that in the midst of a pandemic, we are still so scared of getting fat.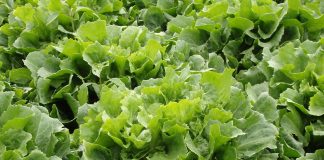 Have you heard of the endive? If you know what I'm referring to, or have indeed eaten an endive, you probably saw it raw...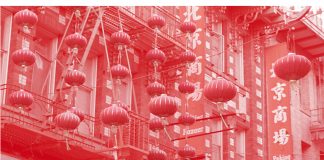 When my parents and my older brother arrived at the Los Angeles airport in the spring of 1997, their worth became one-tenth of what...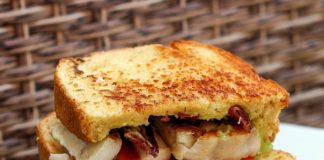 A culinary guide to the all-nighter