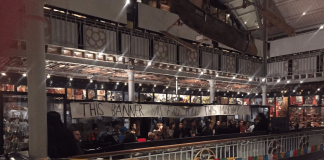 "Reclaiming Spaces will interrogate our relationship to and experience of different places, whether that be historical, institutional or natural space."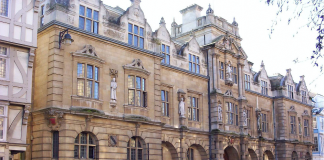 The online hub includes details on the University's efforts to address system racism in education, including outreach programmes which aim to provide support to Black applicants at undergraduate and postgraduate level.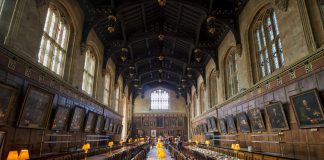 They say a picture paints a thousand words. So what do the thousands of portraits hanging around Oxford colleges tell us about the University, and the...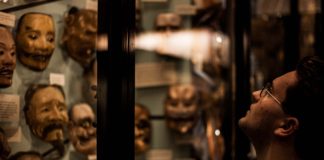 Museum director Dr. Van Broekhoven agrees that a future must be found for the Pitt Rivers' colonial history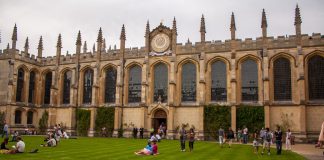 The college has applied for planning permission for a plaque commemorating the slaves whose labour funded its library.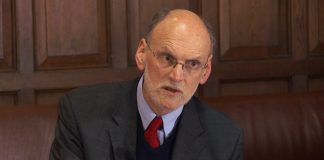 The professor described their actions as "collective online bullying"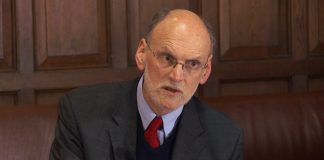 Nigel Biggar had argued we should "moderate our post-imperial guilt"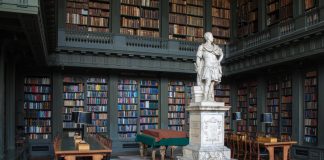 College launches scholarship for student from Caribbean nations in recognition of slave-built wealth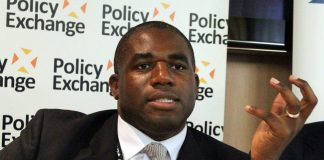 Common Ground and ACS are amongst those taking a stand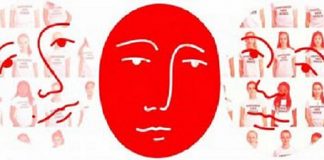 New campaign against institutional racism wins funding from seven JCRs—and a Vogue photoshoot