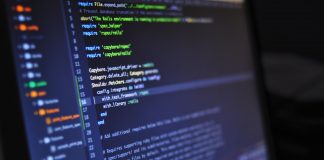 "The University of Oxford's Computer Science department has been ranked top in the world for the fourth year running."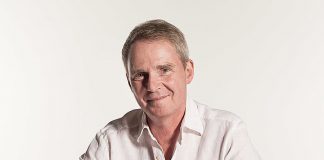 Sir Nigel Shadbolt was recognised by GQ for the work he does with the Open Data Institute, which GQ describes as the '"not-evil" WikiLeaks'....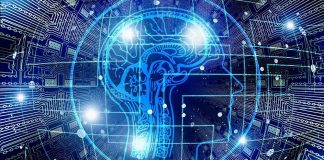 The new architecture would let machines learn, understand and use language in a human-like way.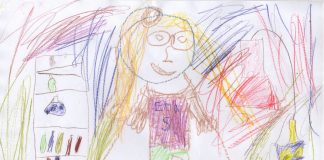 What are the origins of the gender gap in Stem subjects at Oxford?