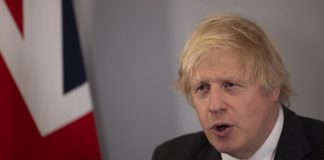 This has been a bizarre week for Boris Johnson. I appreciate that this is an evergreen statement, applicable to basically any week in the...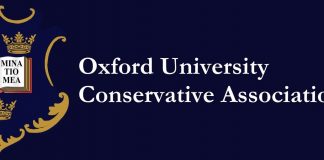 "Cherwell can reveal that complaints have been lodged against the President of the Oxford University Conservative Association, Kamran Ali, accusing him of financial misconduct and abusive behaviour towards other officers."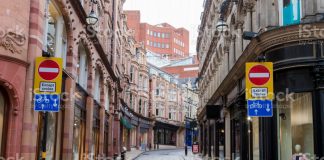 "In COVID-19 policy and beyond, the government continues to view the North as expendable, both politically and economically, putting lives and communities at stake."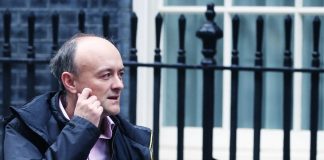 Special adviser Dominic Cummings helped himself to a wide slice of Whitehall's well-stretched attention this week after he published a job ad on his blog decrying...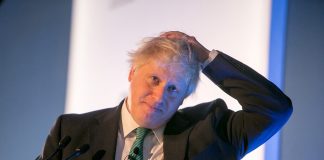 Ironically, the one thing we can all agree on is that the United Kingdom is currently divided. Deep inequalities of wealth, opportunity, and a...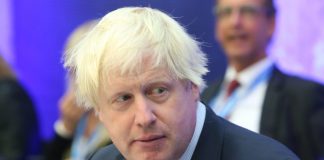 Unsurprisingly, a Tory Prime Minister said it best. We've heard a lot from Boris Johnson in the last few weeks and months about 'one-nation...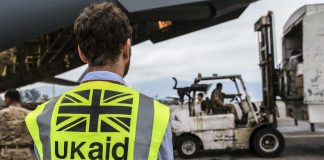 Moves to give foreign aid in line with the national interest are misplaced.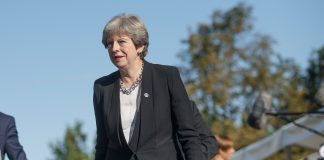 A premiership littered with failures finally comes to an end.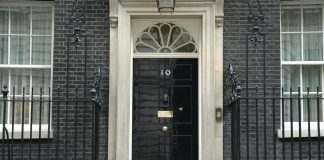 "Whether it's Boris, Moggy, Raab, Javid or whoever the Tories choose, it is safe to say we're f**ked."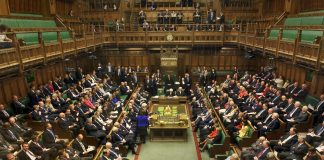 Recent local elections show the scale of the problems facing the Tories at the ballot box.