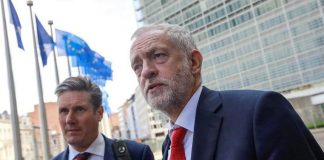 TW: antisemitism Shame. That is the only worthy reaction of every Labour member and supporter to the Equality and Human Rights Commission's recent findings. The...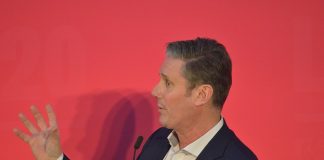 "If one overall theme emerged from Starmer's speech, it would be this: we are going to play the game this time, and we are going to try to play it well."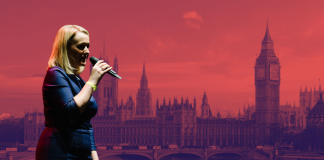 Firing Long-Bailey immediately should neither be criticised nor excessively praised – it was simply a minimal requirement for Starmer... This was the only clean start possible for Labour.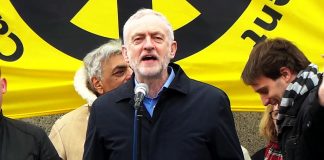 The attention attracted by Corbyn's alleged comments only demonstrate misguided journalistic priorities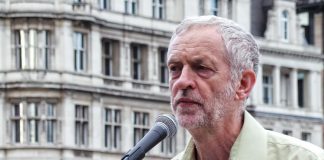 If you proudly announce to me that you voted Labour in the last election, you don't get it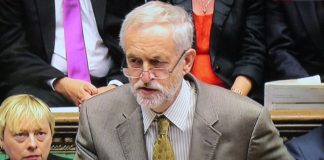 They described Corbyn's apology as "not a sufficient response to the concerns raised by Jewish members."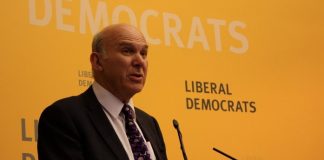 Nat Rachman argues that Vince Cable isn't an attractive option for a generation more concerned with change than experience.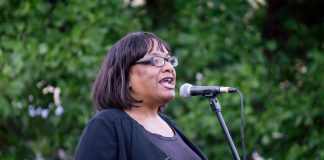 It's important to reject personal attacks on politicians, but holding these same politicians to account is important for our democracy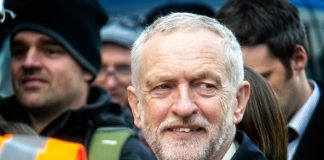 Julia Alsop argues that Jeremy Corbyn is using the political nature of music to bolster his image as the 'cool' politician
Daniel Xu discusses why the Conservatives should be wary of the DUP as their new political allies