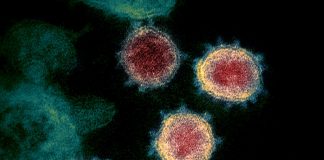 "The data shows that 0.59% of tests administered were recorded as positive."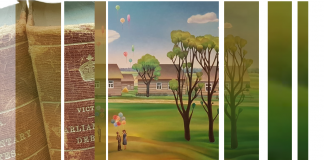 "In this drive to ascribe value to students, we risk losing sight of what learning can and should be: an ongoing, unfolding and communal process."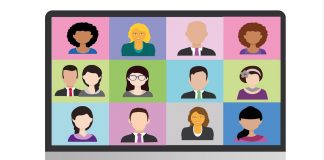 Like so many other current second year students, my Trinity term in 2020 was characterised by long, repetitive hours spent at a desk I...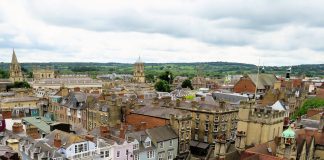 "The latest suggested arrival date so far for students at the University is the 24th January, while some colleges are advising that all students arrive in Noughth week."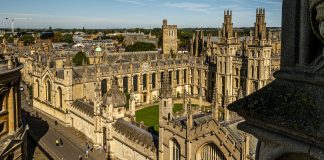 "Subjects have been sorted into two groups... In-person teaching for courses in group one will begin from Monday 18th January, and Monday 25th for group two."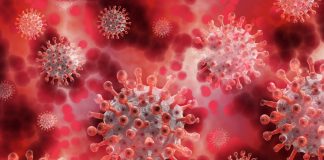 An Oxford study has shown that people who have had coronavirus are likely to be immune from the disease for at least six months. The research was conducted by University of...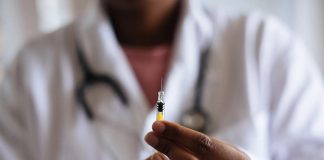 This week, the vaccine being developed by Oxford University and Astrazeneca was found to be highly effective at preventing COVID-19 symptoms.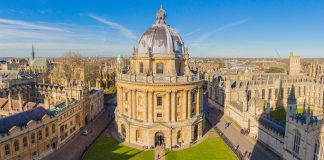 "Students who will be prioritised for an early return include those on placements or practical courses with a need for in-person teaching (including music, dance, drama, the sciences, medicine, nursing and dentistry)."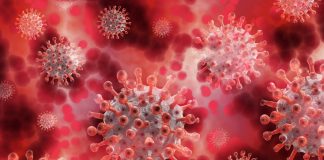 A new Oxford study identified prison inmates and staff as top priorities for the impending coronavirus vaccine.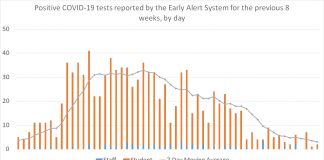 Oxford University's testing service has confirmed a record-low of 21 cases of COVID-19 among students and staff for the week 21st-27th November, with a...