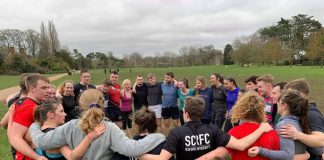 At the start of this term, after years of trying to establish a women's team, the Somerville-Corpus Women's Rugby Football Club held their inaugural...
LMH, Brasenose, and Corpus have all acknowledged outbreaks of the disease. Cases have also been reported at Univ, Oriel, Hertford, and Queen's.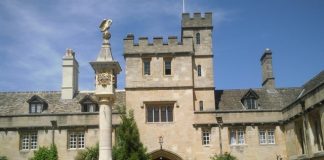 In an email from the College Nurse and Welfare Dean, students were advised to "not attend tutorial, lectures or interact with other students for 5 days after the initial development".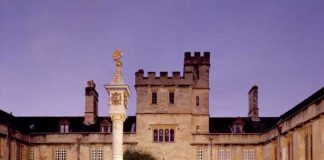 "The mortal enemy of this JCR is our counterpart MCR, and there shall be no peace until the MCR surrenders and pays appropriate reparations," the motion read.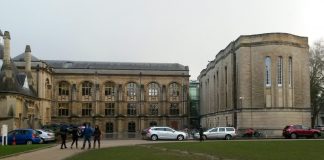 An open letter from the JCR Committee called the proposal "an embarrassing attempt at increasing the University's prestige, which would demean students, faculty and the Colleges."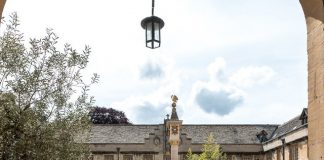 The JCR president will now lobby college authorities to implement the motion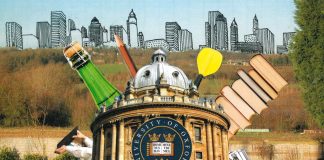 Colleges own swathes of Oxford's green belt, pitting local residents against the growing need to build more homes. Libby Cherry investigates the growing divide.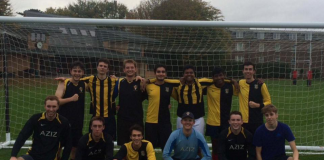 Dermot Cudmore reports on a rare win for Corpus Seconds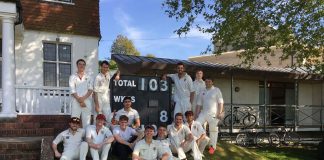 Captain Peter Woodcock reports on his side's first victory over another College's First XI since 2012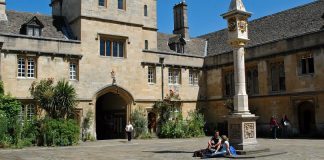 Students call for alternative punishments amid claims that excessive fines are discriminatory