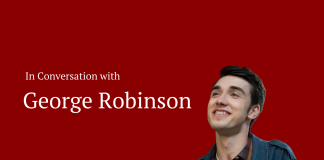 Series three of Sex Education cannot come soon enough. The hit show had over forty million households tune in to its first season, and I...
CW: Contains descriptions of addiction.  "It's like jenga. I build a tower, I gradually remove blocks, and then BAM! I collapse." IK reflects on their experiences as an Oxford student with ADHD.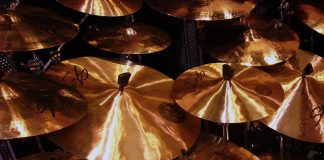 The legendary critic Roger Ebert described film as a machine for building empathy. No other medium has the power to allow the viewer to...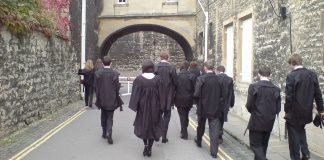 CW: Mental health, rape, sexual assault The University of Oxford has published its statistics for Student Welfare and Support Services in the 2018-19 academic year. The report shows...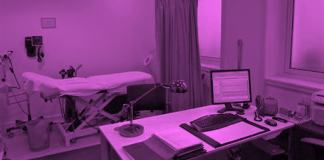 There are loads of forms before you arrive at Oxford. Room agreements and library contracts to fill in, induction timetables to flick through and...
Part 1 of a two-part series With crammed shops, an almost complete absence of disabled people on catwalks and a lack of inclusive products, the...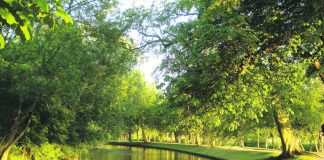 A wheelchair user has criticised the lack of disabled access to Christ Church Meadow after he was unable to leave through a turnstile gate onto Rose Lane.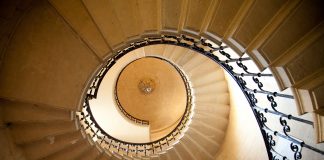 With University departments failing to comply with disabilities policy, Cherwell speaks to the students the Oxford system is forgetting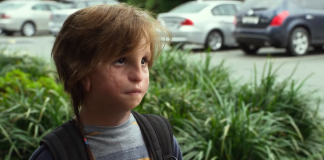 The representation of disfigurement needs to continue in a way that will do members of the disabled community justice