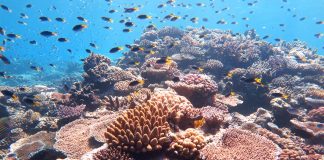 Seaspiracy only offers one drastic solution: eliminate fish from our diet unless you are one of the 120 million who directly depend on it.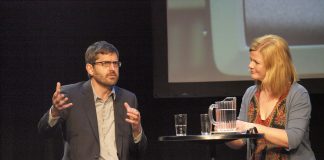 Louis doesn't just question those he is filming but seems to become part of their journey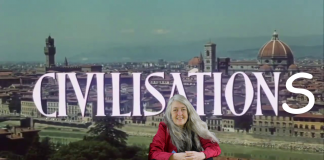 Simon Schama, Mary Beard, and David Olusoga; the terrible trio chosen to update the BBC relic Civilisations have fallen foul of all the usual potholes. Tasked with modernisation they haven't quite pulled it off.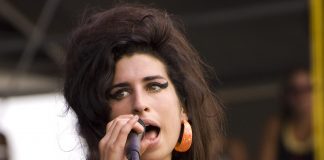 David Lawton argues that the rebirth of the tortured artist's image in music documentaries exploits pain