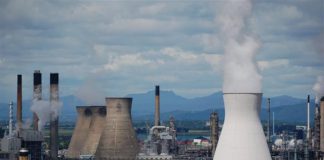 There are concerns that in accepting the donation from INEOS, Oxford University is helping 'clear' the company's name, as it is increasingly scrutinised in climate terms.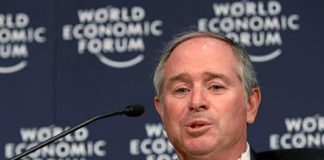 "We're the largest owner of real estate in the private world. And that asset class has boomed with huge increases in rents, almost no occupancies, rent collections from almost everyone".
On Sunday 31st May, we brought a motion to Christ Church JCR to donate £720 to the Black Visions Collective, Reclaim the Block, and...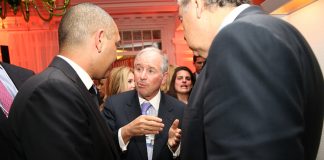 Blackstone has been accused of fuelling the housing crisis, the deforestation of the Amazon and the UK's social care crisis. An open letter is calling for full transparency over how this donation was processed.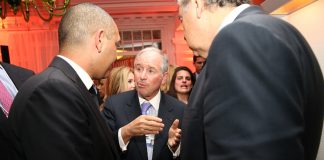 Stephen Schwarzman has been described as "the epitome of American capitalism"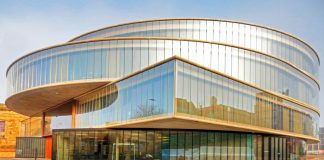 An academic has resigned his post at the Blavatnik School of Government because the donor's endorsement of Trump is antithetical to his political beliefs