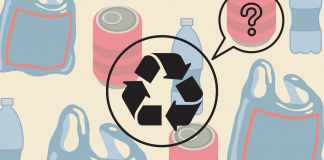 In February 2020, the drinks industry scored a poor 4.8 out of 10 for sustainability in the inaugural Drinks Industry Sustainability Index Trends Report...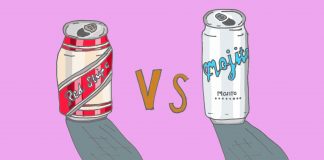 It's 2019's first heatwave and that means tinnies in the park. But why settle for lager when you can have cocktails? Ellen Sharman reviews what's on offer.
Celebrating the little-known health benefits of iced coffee.
Colonialism, empire and disease: this tasty tipple has an interesting story
Gerard Krasnopolski and Ella Grodzinski try, and fail, to avoid row-chat over a sober ginger beer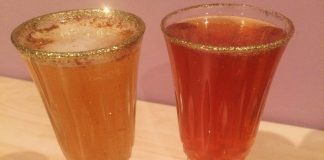 Julia Alsop shares a trio of sparkling winter cocktails to liven up your Christmas celebrations