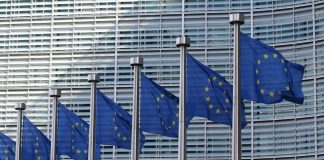 The four Oxford winners are among 51 UK grant recipients, a total surpassing that of any other country. UK researchers qualify for the grants because the UK is an "associated country" to the ERC under the Horizon Europe scheme. Writing on their website, the ERC describes the research as "for the benefit of all EU citizens". The ERC further noted the importance of strong UK-EU ties, and told Cherwell "up to half" of those ERC Starting Grants in the UK are EU nationals.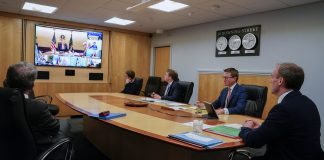 "Scrapping the ECHR and starting afresh with a 'British Bill of Rights' would embolden the government with both symbolic and literal power." Ciara Garcha investigates the history of the 'British Bill of Rights' and considers how it would impact the UK's relationship with the European Union.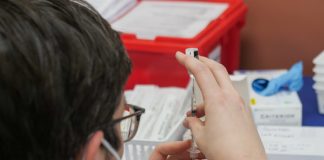 The EMA concluded that the vaccine was not associated with an increased risk of blood clots. They added they would continue to investigate whether the vaccine was associated with CVST caused by low platelet counts.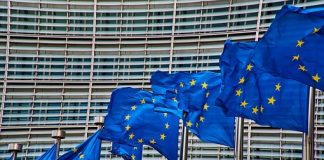 The results of the poll come amidst EU freedom of movement restrictions due to the Covid-19 pandemic and as a result of Brexit. The UK left the EU on the 1st January 2021 and also signed the Immigration Act on the 11th November 2020, ending freedom of movement for EU citizens within the UK from the 31st December 2020.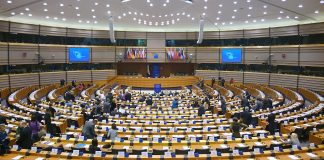 The European Medicines Agency has approved the Oxford/AstraZeneca COVID-19 vaccine for use in adults. The vaccine is the third to be given approval from the regulator.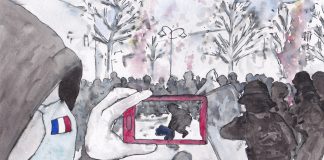 At the end of November, returning to the UK on my way back from the first part of my year abroad, I passed through...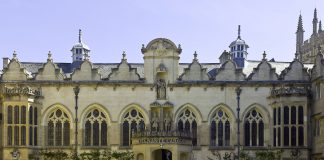 EU, EEA, and Swiss national students will be classified as 'International' and will no longer qualify for 'Home' fee status and associated loans and...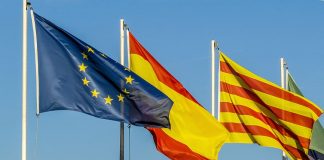 When the European Economic Community (EEC) shifted to the European Union in 1993, Maastricht Treaty emphasised 'solidarity' as its founding tenet. In the Treaty, member states...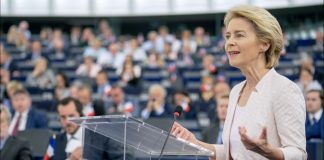 Tough compromises are required to save the dream of a strong, free, and democratic Europe.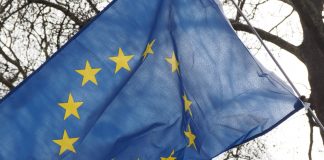 Dominic Brind and Luke Dunne on whether we should care about the EU election results.