Tags
Extinction rebellion
Tag: extinction rebellion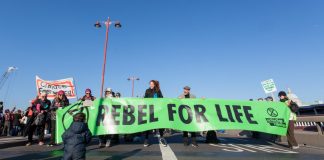 Extinction Rebellion Oxford and the Oxford Museum of Natural history held a joint 'Art-Science extravaganza' yesterday to raise public awareness of the climate crisis. The...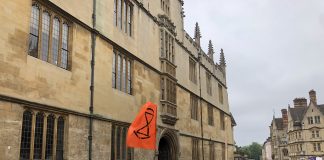 Last week, on a day reserved for the prestigious Encaenia ceremony, Extinction Rebellion took to the streets of Oxford to raise awareness of climate...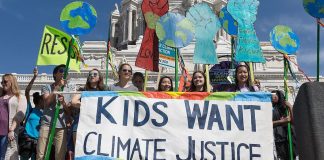 The assembly, which will meet for the first time in September, will involve a randomly-selected representative sample of Oxford citizens. It will help consider new carbon targets and additional measures to reduce emissions.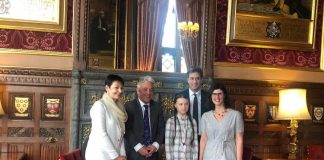 Layla Moran, MP for Oxford West and Abingdon, met this week with climate activist Greta Thunberg during the Swedish campaigner's visit to Parliament. Speaking...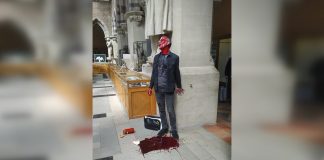 The activist was allegedly able to recite a poem for the onlookers before being removed from the statue by security guards, and detained by police outside the museum.
While there may or may not turn out to be a Plan B for Brexit, there is no Planet B for us.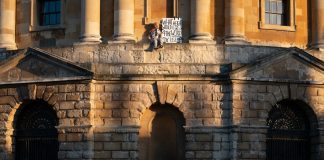 Artist Georgia Crowther told Cherwell "We must change, and many have addressed this and acted accordingly, but a nudge is still needed."