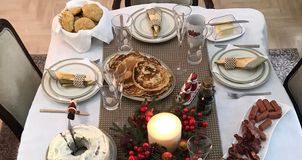 It has long been said that breakfast constitutes one of the most important meals of the day. Really, there is nothing more refreshing than...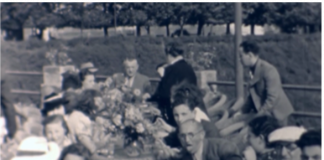 I never really thought to ask about my family. I knew that some of us came over from Russia, Ukraine, Poland – but I...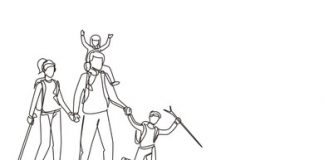 The ostracism I felt had forced me to choose between my identity and the chance to have friends.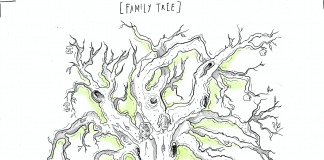 CW: Sexual Assault The day after our president died was the day that several festering realisations bubbled to the surface. It was a disorienting...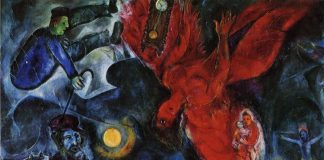 I sat in my A-level History lessons, staring at images of prisoners in Nazi extermination camps, alongside the same boys who had grown up in that school and probably participated in its "humorous" and "edgy" Nazi fetishism, trying to make it all fit together. I was very quiet, focusing. Still I couldn't.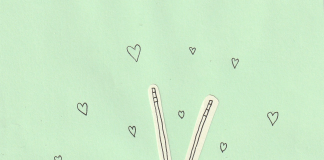 The custom of using chopsticks differs across cultures, across countries, even across households. But wherever you are, using chopsticks takes practice, patience and perseverance.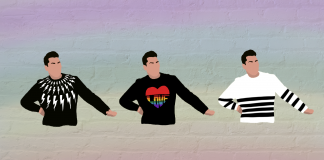 Schitt's Creek is a show where the main character talks to her many, many wigs. It is a show which manages to make a...
"'Look, you have drunk £3.15. You fool, that's £3.15 you've eaten.' Clink, the cup on the saucer, the coins sliding down my throat."
Back in my childhood bedroom, I am stuck in an unpleasant time-warp, sixteen again and agonizing over awful boys, listening to utterly miserable Smiths songs. It's the deja-vu experience no one wants.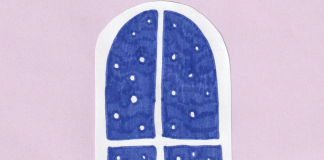 I'll miss the little things, most of all: the warm chaotic hubbub of too many people in one bungalow, fighting over who gets the sofa seat with the footrest, and maybe most of all, the smell of cooking wafting from the kitchen.