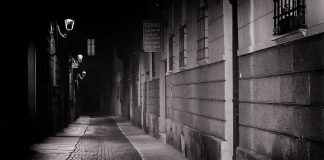 Stories about the rise and fall of online scammers and their extravagant lifestyles in Nigeria can still be expertly told without making any reference to hushpuppi in particular.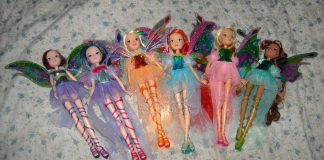 Whilst Winx Saga is tripping over itself to scream 2020s at us, some of the most successful teen-based Netflix shows – Stranger Things and Sex Education for example – are both doing the opposite
"A pitch-perfect teenage (read: awkward) romance with great action, all anchored by solid performances from the ever-maturing cast."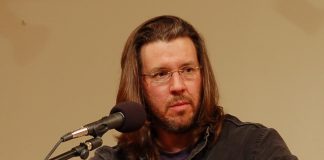 'The End of the Tour' is a powerful biopic, but by all accounts it gets David Foster Wallace wrong. Does that matter?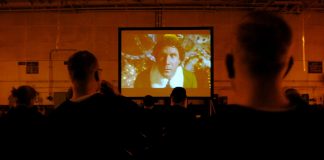 Love 'em or hate 'em, you just can't avoid them this time of year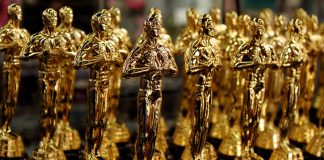 This might be the year when mainstream movies shake up awards season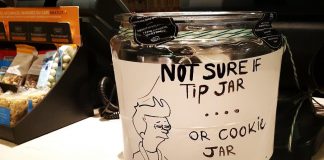 Becky Cook comments on the importance of film and TV shows in meme culture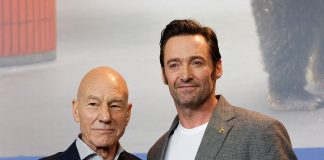 Charles Britton is impressed with Hugh Jackman's last hurrah as the most famous X-Man