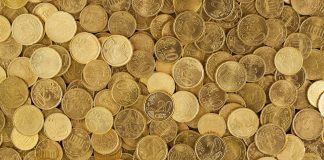 "In this city, there are many side hustles to choose from. From tutoring private school kids how to get into Oxford PPE to life-modelling for art students and selling Union hacks oregano as marijuana, the options are unlimited. But this time, the solution was much simpler."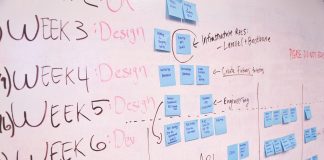 I learned that everyone can be a Rebellious Intellectually Curious Hustler (RICH) with the right motivation, the right readings, and the right goals.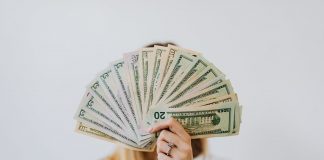 Quid. Dosh. Smackers. Dough. We have numerous slang names for it, but we're still afraid to talk about it. What is it? The intimidating, uncomfortable, best avoided m-word: money.
Requests for a detailed breakdown of the Society's audited accounts for the 2016-17 financial year have been unsuccessful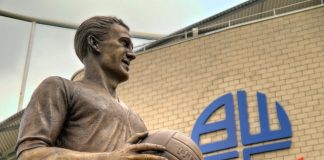 In light of Bolton Wanderers' narrow escape from administration, we need to confront how money dominates our nation's favourite sport.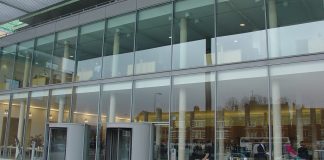 The course aims to "future-proof" financial careers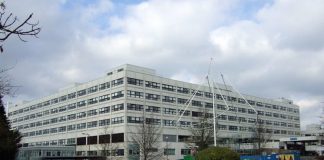 It has been revealed that Oxford University Hospitals has overspent by £24m