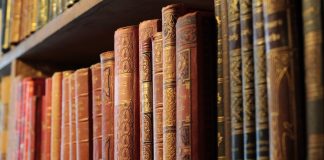 My first experience of reading a bilingual novel was both painful and involuntary. It was that heady World Cup summer of 2018 – the...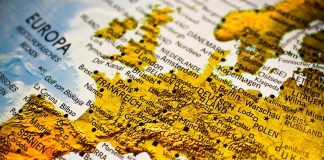 Some hidden gems of the artistic world lay in works that employ multiple languages in a purposeful manner. Algerian singer-songwriter Khaled intertwines both Arabic...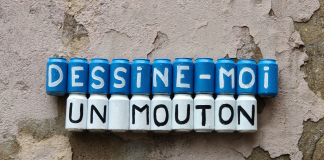 When it comes to most music, you realise quite quickly that the language it's written in isn't really that important. Maybe you wouldn't get...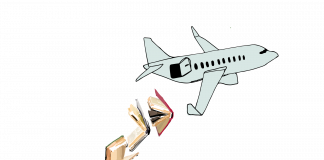 In an age of globalised literature and artificial intelligence translation tools, to examine the function of literary translators is to question the substance of...