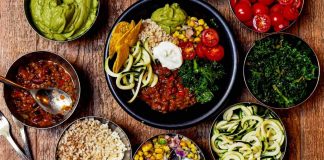 The Programme's senior researcher, Dr Brian Cook...suggests that simply increasing the availability of plant-based alternatives could nudge consumers away from meat-based meals. He emphasises the role that supermarkets like Tesco should play in pushing this transition.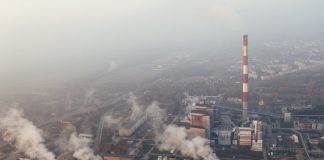 The Oxford Climate Justice Campaign has released a report outlining the University of Oxford's links to the fossil fuel industry, arguing that "Oxford must...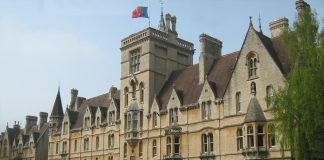 Balliol College has announced plans to divest its holdings in fossil fuel companies. The college released a statement on Monday, saying that it planned...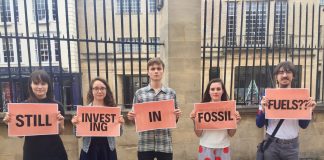 The students rose from their seats to display a sign that read "Still investing in fossil fuels??" as Vice-Chancellor Louise Richardson opened the event at the Sheldonian Theatre.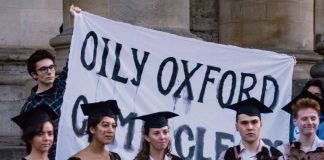 The decision is a major victory for student campaigners, who have been pressuring colleges and the University to withdraw financial support for the fossil fuel, tobacco and arms industries.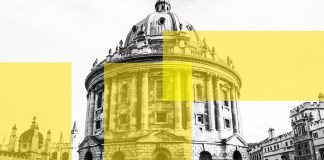 Oxbridge colleges responding to requests hold at least £21m in oil and gas exploration, production, and refining companies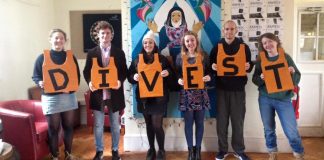 The approved changes, initially recommended by St Hilda's JCR Divestment Working Group, aim to align the college's investments with the challenge of climate change
The letters addressed the "hypocrisy" of the University investing in fossil fuels while producing cutting-edge science on climate change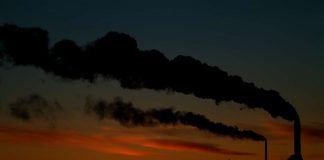 The motion urged the college to divest from companies on the Carbon Underground 200 list
Campaigners accuse University of "lying to its students, faculty, and the world"