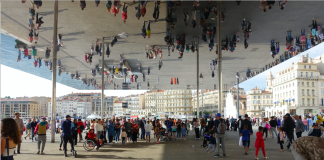 450 miles south of Paris and the same distance across the Mediterranean from Algiers, a mere afternoon's drive to the Spanish and Italian borders,...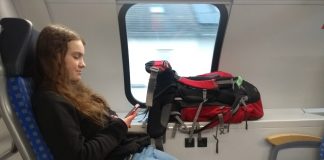 Libby Bull describes how her travels to Paris went "off the rails"!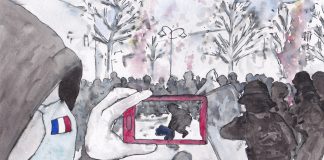 At the end of November, returning to the UK on my way back from the first part of my year abroad, I passed through...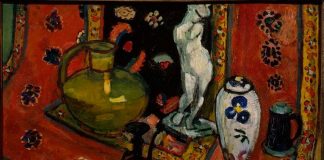 Tucked away in the France's Département Nord, the Musée Matisse might seem rather at odds with its provincial surroundings.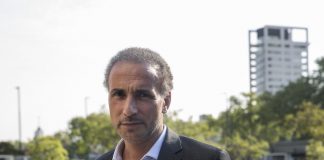 Tariq Ramadan, Oxford Professor of Contemporary Islam, is facing fresh accusations of sexual assault. A woman, as yet unnamed, came forward and gave a report...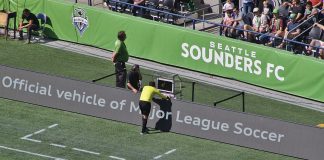 'Referees only have one aim: to protect themselves.' When asked to discuss new rules from the International Football Association Board (IFAB) regarding handballs, now...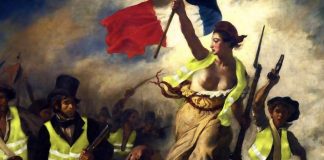 Daniil Ukhorskiy sets out to understand the Gilets Jaunes on a walk through Paris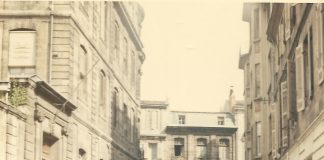 The only comparable manifestations of the desire for social change in political change have been deeply reactionary, with the rise of right-wing, populist leaders, like Trump and Le Pen.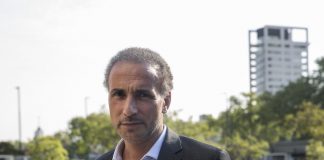 The video shows Ramadan declaring himself "totally innocent of the crimes I am accused of."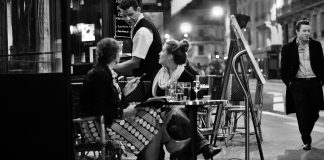 William Hosie criticises the conservative approach to fashion and politics in modern France