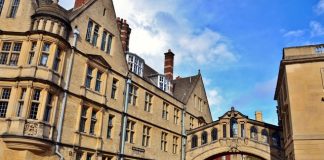 "The bill states that higher education providers and their student unions must 'secure freedom of speech'".
The question of who deserves our attention does not allow us easy answers.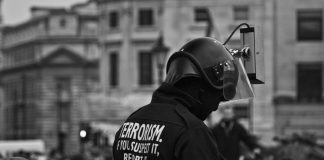 Recent abuses of regulation lay bare the extent of its politicisation.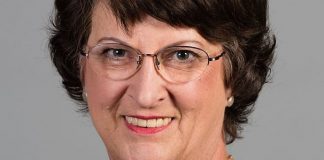 Catherine Bearder called on the University to ensure the society adhered to free speech guidelines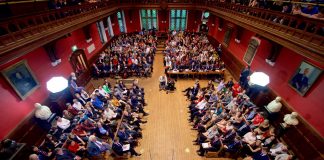 We violate our liberties if we give way to censorship, but freedom should not entail letting hate speech go unchallenged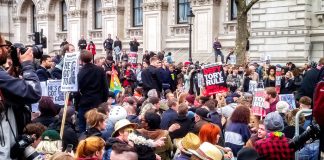 Simplistic, outraged rhetoric and a failure to focus on nuance prevents proper debate at a time when it is more important than ever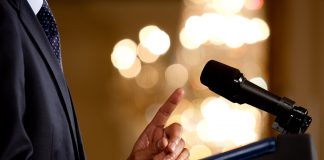 C+ reveal the surprising political divide in opinion on freedom of speech in Oxford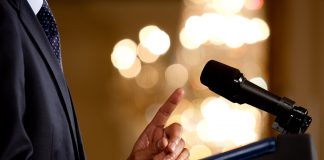 As part of the survey conducted to gather experiences and opinions of students in Oxford, C+ collect­ed anonymised comments from students on their perceptions of freedom of speech in Oxford.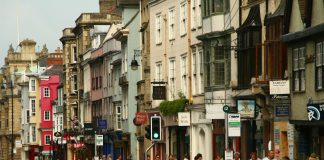 Maxim Parr-Reid interviews the founder of one of Oxford's most notorious student publications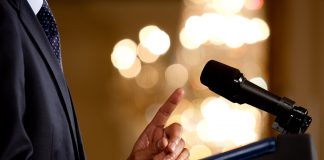 Our universities were not built as havens of free expression, and Oxford never led the way on free speech