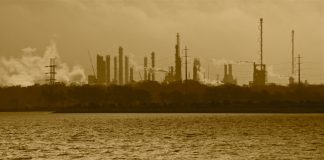 This brings the total amount of money the University has received from fossil fuel companies since 2015 to £18.8 million.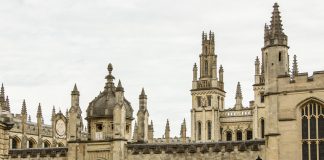 "a more open system, where funding options are clear, where rejection is forthcoming, would lead to fewer students congregating in the virtual halls of The Student Room, wondering what is going on amongst the (currently virtual) decision-making panels." Matthew Prudham reflects on the trials of Master's and Doctoral degree funding.
Matt Hancock announced this afternoon during the government's daily Coronavirus press conference that £20 million in funding will be allocated towards a vaccine research...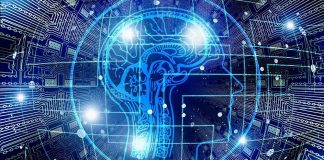 The University of Oxford has received £5.5 million from the Engineering and Physical Sciences Research Council (EPSRC) and will lead a national project for...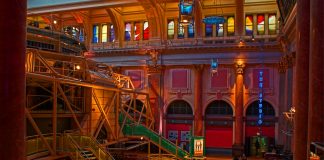 The power of identity is arguably greater today than ever before. The stale, collective "British" identity is slowly being pervaded by the vibrant diversity...
What is a library? Most of us would describe them as a place to study (or at least pretend to), or somewhere to find...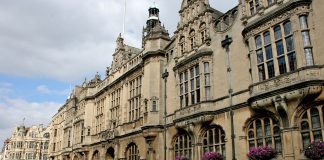 Oxford City Council has pledged £19 Million for a Climate Emergency Budget in response to the Assembly on Climate Change. They are working on a number of different initiatives, such as a network of charging ports for electric vehicles in the city and introducing electric busses.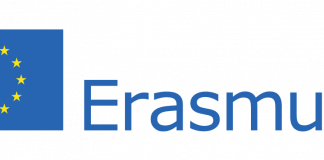 The University has made an "open-ended commitment to funding exchange activity".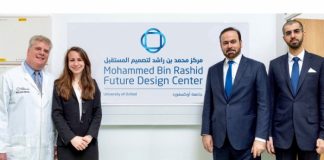 UAE state media release doctored images of 'Future Design Center' which doesn't exist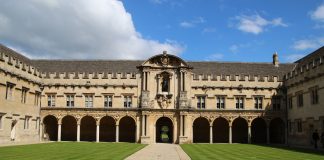 The differing levels of support create an environment of inequality