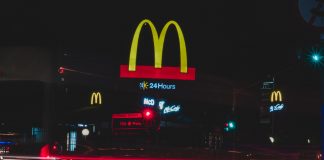 her mascara was running into the corners of her fake mustache, which had clearly already weathered a serious storm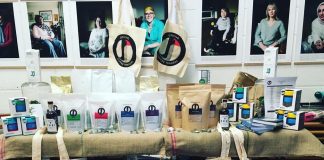 Consumer spending data shows that Oxford is one of the worst-hit areas by the fallout of coronavirus and stay at home measures. As a...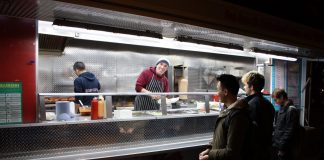 It is the second time in a year that the eatery has received national recognition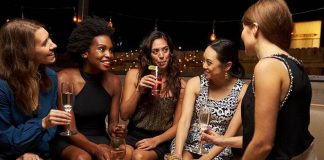 FOMO is more real than we think it is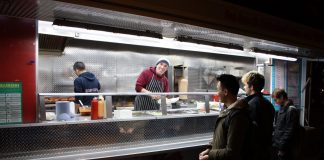 The new 'doner-to-door' service will run throughout next term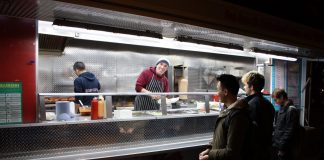 The Broad Street establishment came a narrow second to last year's winner, Atalay's.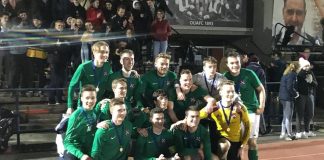 The Saints triumphed in the women's game, whilst St. Anne's bested St John's in the men's final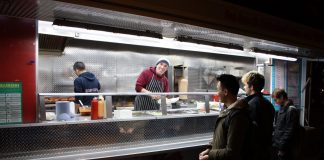 The Broad Street eatery will compete at the 2018 British Kebab Awards