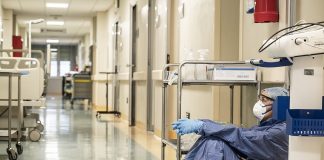 "If the pandemic has taught us anything, it's demonstrated who we instinctively turn to for support through our darkest moments. Across this hugely challenging and sad time, we've relied on nurses to keep us, and our loved ones, safe."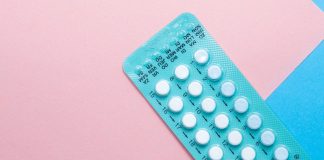 Pharmaceutical companies should push against unsubstantiated and outdated ideas about a lack of demand for long-term male contraception.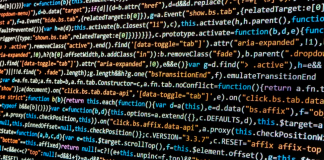 More than 120 lawyers have signed the Oxford Statement on the International Law Protections Against Cyber Operations Targeting the Health Care Sector. The Oxford...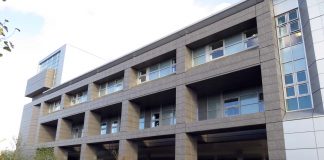 Oxford University Hospitals will now work with private medical company InHealth to provide PET-CT scans, following threats of legal action by NHS England.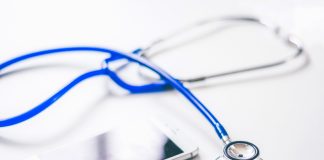 Ellie Blake explains how genes, proteins, and iPhones are shaping the way we tackle disease