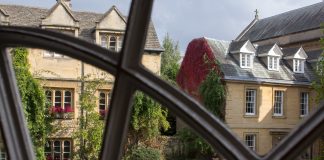 Hertford College has announced plans for a new graduate centre, with a specifically environmentally sustainable design in mind.
"If it was easy we'd have done it a long time ago. Very smart diplomats and peacemakers have been working on this for decades since 1948. I still think that at its root there is a simplicity to this, which is that you need two states: a state of Israel and a state of Palestine, where the rights of Israelis and Palestinians are considered equally. But it's much harder to actually deliver that."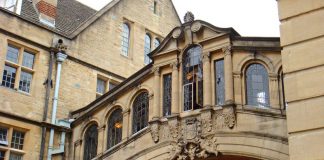 Hertford College has announced that they will be setting a new aim to reach net-zero emissions and net biodiversity gain by 2030 as "a...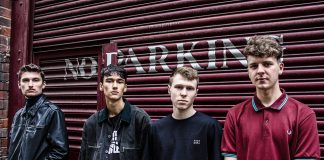 Rai Kah Mercury are set to break into the Oxford scene with an atmospheric gig in Hertford College Chapel on 3rd March. Known for...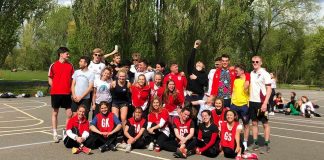 Eleanor Frew reports on the charity clash between the netball team and the men's football club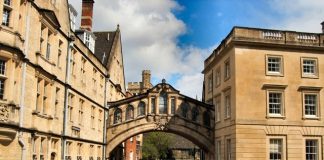 An email attachment was circulated containing the details of all unsuccessful applicants