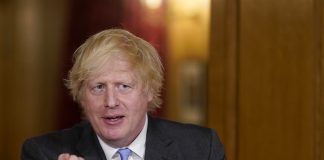 Students on practical courses or those who require specialist facilities can return from 8th March, but other courses will continue to be conducted remotely.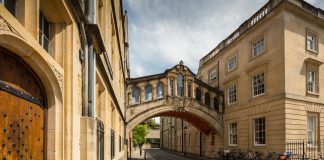 "We're pleased to see that the University has recognised the challenges students are facing and have ensured students won't have to pay rent for rooms they cannot use. We also welcome that the vast majority of colleges have adopted similar policies."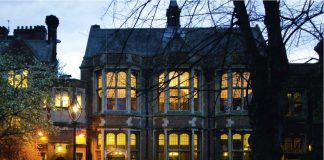 Psychologist Steven Pinker, Extinction Rebellion co-founder Roger Hallam, actress Elizabeth McGovern, and YouTube workout star Joe Wicks are among the speakers for the Oxford...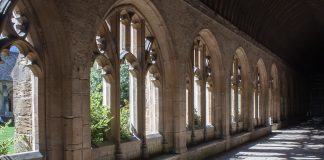 Students have been invited to withdraw their applications by emailing the Academic Registrar before noon on Monday January 11th. After that, the college will confirm the final list of students who will be allowed to return.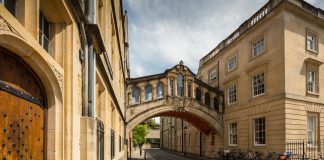 "Normally as part of the scholarship students are required to complete at least 25 hours of volunteering across the academic year. These can be in either community projects in Oxford or as part of outreach events for the University."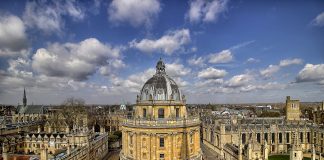 "Students will still be able to return to university under the previous exemptions outlined. All other students will be advised not to travel back until mid-February, with all teaching taking place online until at least then. "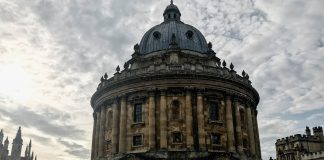 In an email to students, Balliol College confirmed that "the University has removed the usual student "residency requirement" for the whole of the Term"....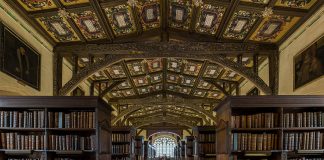 For the start of Hilary term, the Bodleian Libraries will prioritise the provision of remote and zero-contact services, such as Live Chat, Scan and Deliver, and Click and Collect.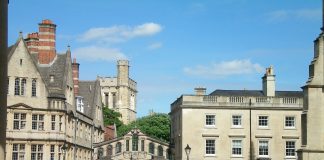 "In line with Government guidance, only very specific groups of taught students will be permitted to return to Oxford from 4 January. All other taught students are advised not to travel back to university until at least 25 January, with all teaching taking place online until at least that point."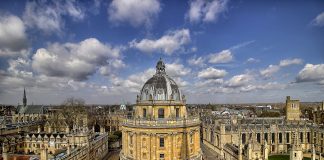 "Given the rising infection rates, the return of all other students should be paused until at least the week commencing 25 January."