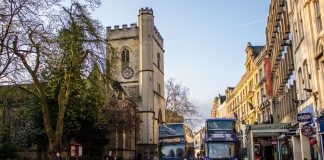 Oxford City Council and charity Aspire have made a successful bid for government funding to tackle homelessness and move people who had been sleeping...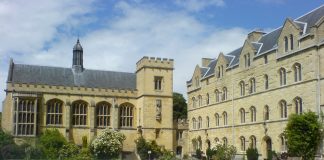 Pembroke College is collaborating with Oxford City Council to bring meals to over 120 homeless people who are being housed in student accommodation and...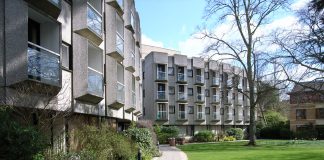 Several Oxford colleges have made rooms available for homeless people and health workers to combat the impact of the COVID-19 crisis. University College and Pembroke College...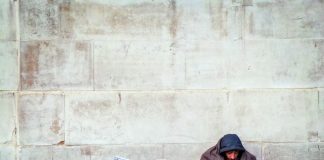 Due to harsh weather conditions, Oxford City Council is tonight (Tuesday 11 February) opening emergency beds for people experiencing rough sleeping.  The Council has a...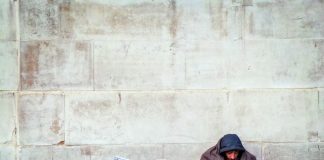 A new city-wide partnership was launched last week to reduce rough sleeping in Oxford. Designed to be "innovative and inclusive," the Oxford Homeless Movement...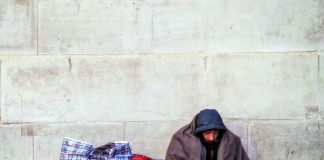 The hub will be used by multiple groups focused on reducing homelessness, including St Mungo's and Crisis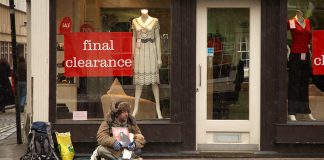 Tara Sallis and Sophie Kilminster debate the implications of giving barcodes to the homeless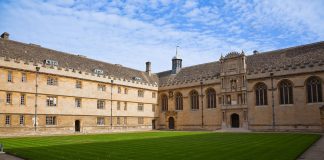 The individuals had been occupying land owned by Wadham at the end of Savile Road since last month, using materials from the College to build shelters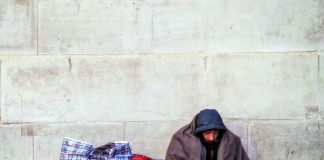 The Severe Weather Emergency Protocol will now have been in operation for 31 nights this winter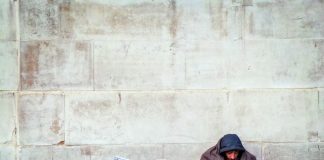 Simon Hunt asks us to change how we look at the homeless