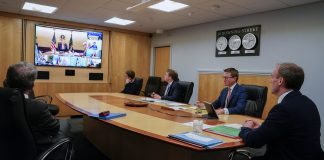 "Scrapping the ECHR and starting afresh with a 'British Bill of Rights' would embolden the government with both symbolic and literal power." Ciara Garcha investigates the history of the 'British Bill of Rights' and considers how it would impact the UK's relationship with the European Union.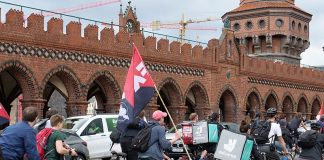 "In European countries, the rising popularity of apps such as Uber, Uber-eats and Deliveroo has put a strain on welfare states; in recent years, there has been an expanding number of workers who are dependents of a company, without receiving the social security that comes with such dependence." Johannes Moehrle argues for the improvement of workers' rights in the gig economy.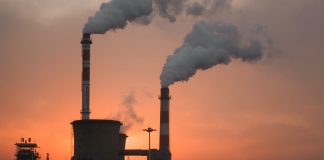 'The study acknowledges that the reactions are more strategically then morally motivated, writing that, in the past, hedge funds have "not shied away from investing in companies associated with regimes responsible for severe human right violations".'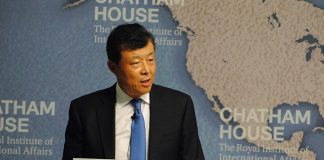 "The undertone to Liu Xiaoming's interview seemed to be 'turn a blind eye to our domestic affairs and focus on the economic benefit which we can bring to you'."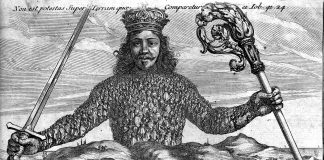 The night overtaketh the day, the four horsemen draw near, and pestilence approacheth. The apocalypse is at hand, and the state, in shining armour,...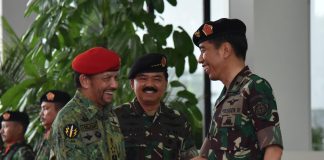 Pressure on the University reached a crescendo yesterday as both of Oxford's MPs, Layla Moran and Anneliese Dodds, urged Oxford to revoke the degree.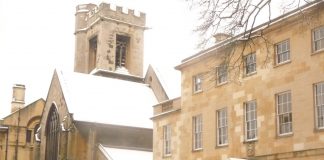 The Perrodo family's environmental and human rights record is more than dubious: is the moral cost of such donations worth the money?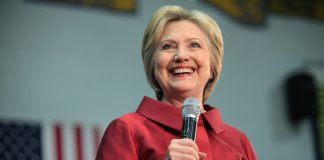 The former presidential candidate spoke on the relevance of human rights in our increasingly illiberal global climate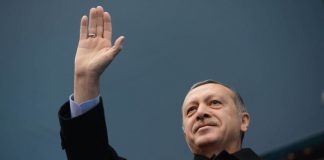 Erdoğan is humiliating Turkey on the international stage as well as gradually dismantling democracy at home