I cannot speak for immigrants everywhere, but an enduring sense of anxiety looming in the back of my mind has been fears of a recalcitrant government revoking residency rights. What would follow would entail deportation to a country I feel rather distant from and would struggle to adjust to.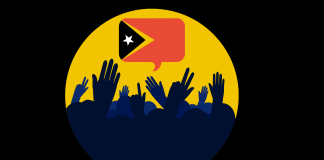 "When the first Timorese began arriving in the UK in the early 1990s, they were essentially asylum seekers and yet, since they were on paper no different to a French, German, Swedish or Greek person moving to the UK, over the past thirty years they have received far less support than people fleeing violence from other countries."
"I've previously joked it's much harder to come out as a Tory at the BBC, than it is to come out as gay," Ruth...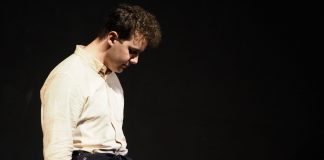 This latest revival of the Arthur Miller classic copes well with its challenging text (and challenging accent).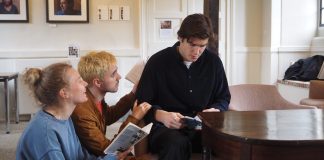 Practically Peter Productions bring the Arthur Miller classic set in 1950s Brooklyn to the Pilch in Sixth Week.
The St Hilda's student was advised to use a tourist visa despite coming to the UK to study, a potential breach of immigration laws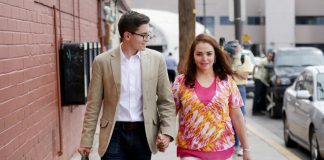 Bill De La Rosa launched a campaign after U.S. authorities denied his mother's plea to visit his dying father one last time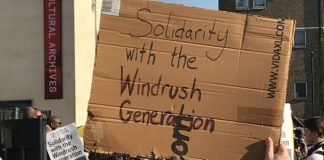 We must be willing to listen.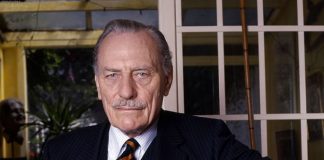 We should appreciate the educational value of deconstructing Powell's infamous speech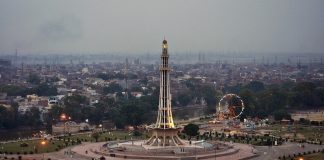 Pakistan's identity and future is debated in culture both at home and abroad