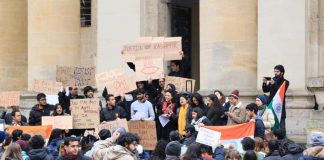 At its peak, around 150 protesters gathered outside the Clarendon Building on Broad Street Sunday, 26 January to protest India's recent passage of the...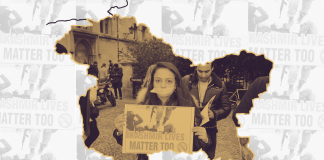 "From time to time in modern history, certain subsidiary situations stand out, apart from the general theme of international controversy". These words were once...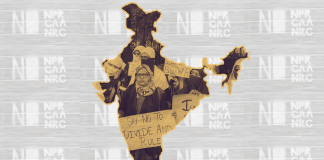 Demonstrations have been met with harsh police crackdowns and resulted in international outcry; it appears to all that the sanctity of human rights has been cast aside in the world's largest democracy.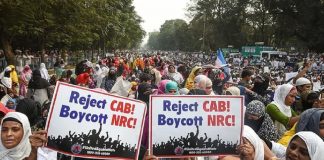 Yesterday students gathered outside the Radcliffe Camera to protest the Citizenship Amendment Act, a bill passed in India's Parliament which has been widely criticised...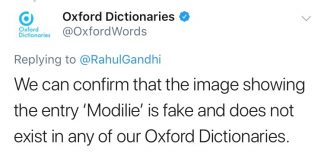 Rahul Gandhi suggested his neologism 'Modilie', a portmanteau of opposing candidate 'Modi' and 'lie' was in the Oxford English Dictionary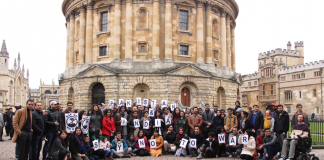 In an open letter, the students write: "We refuse to succumb to this environment of fear and suspicion. We refuse to see our friends as enemies. We refuse to hate those we hold dear. This is not our war."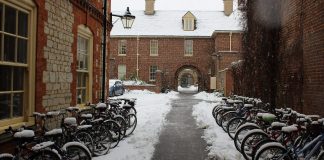 Somerville's College Choir to tour India on a charitable trip later this month
Western coverage of India's overturning of Section 377 was at best uninformed and at worst insulting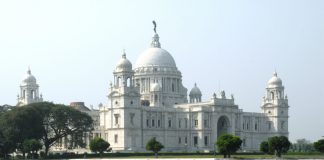 Cultural synthesis has historically been a tool of colonial oppressors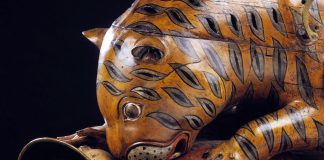 The history of Tipu Sultan's Tiger is the history of imperialistic acquisition