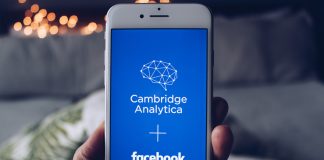 "Our data has become a commodity that can be sold to the highest bidder."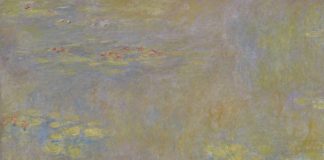 The internet has changed the way we experience art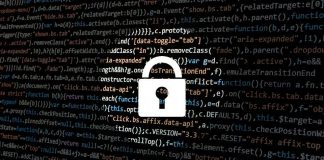 A cybersecurity firm found that Cambridge had its email addresses stolen more than twice as often as Oxford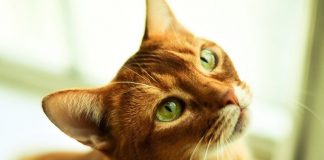 Online commentators have transformed a piece of fiction into a relatable thinkpiece, at the expense of its status as literature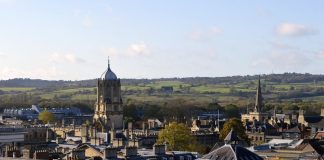 Oxfeud was just an excuse for us to waste time being nasty, writes Alexander Curtis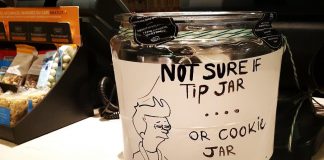 Becky Cook comments on the importance of film and TV shows in meme culture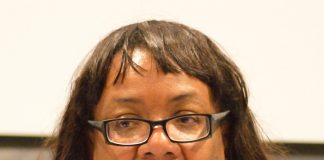 Chris Goring argues that we must start a conversation about online abuse in both the political left and right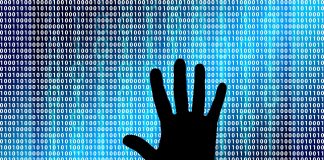 Katherine Pye outlines the influence of the internet revolution on global politics.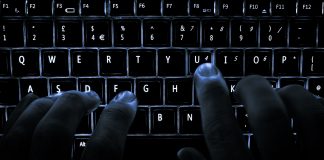 Oxford experts have called on governments and computer users to take cybersecurity seriously.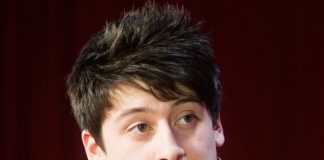 Theo Davies-Lewis investigates the undergraduate tech prodigy who chose Oxford over MIT or Stanford