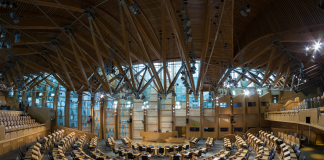 Unionism can only work if all nations are satisfied: a real regard for the Scottish people must be made. Such regard that is formed by compassion and a distribution of wealth, power and opportunity would ensure that this positive situation is not only made but sustained.
First, I must admit I'm a leftist, I have my biases and I am certainly not a Boris Johnson fan but one consistent theme I...
Like it or loathe it, Prime Minister's Questions is about as close to 'entertainment' as you're likely to get in British politics. Every Wednesday...
After experiencing the so-called charity of private schools for herself, Lucy Thynne wonders whether the charitable status of private schools needs a rethink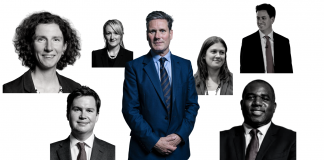 Whether in Opposition or in Government, the position of (Shadow) Chancellor of the Exchequer is key to the functioning and coherence of any cabinet. You only...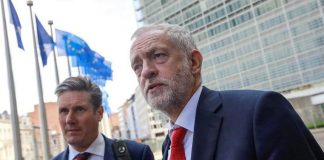 'If you don't look ready to lead the country, the country won't put you in charge.' Ed Lawrence presents Labour's strategy for the next decade.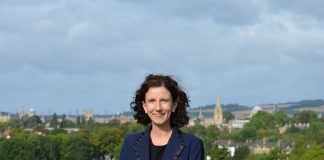 Anneliese Dodds, the Labour and Co-Operative MP for Oxford East, has nominated Keir Starmer for Leader of the Labour Party in the coming leadership...