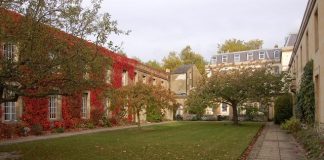 'Yeah but it's not a real college.' Sound familiar? For us PPH dwellers it definitely does. Whether it's a snobbish remark or, as is...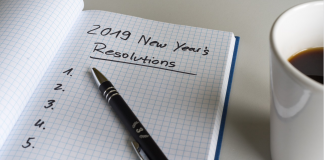 Only 8% of us actually stick to our New Year's resolutions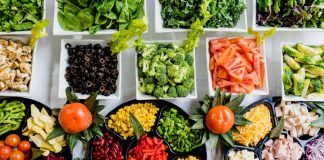 The food we eat seems to be all the talk in the media. From William Sitwell's comments on veganism to the establishment of World Vegan...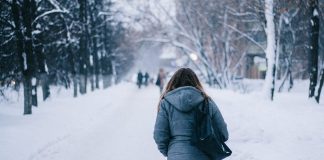 "When you're here for most of the year, making this city your true home is a feat that seems impossible."
You will make friends, you will fit in. Plus, you always have our college family!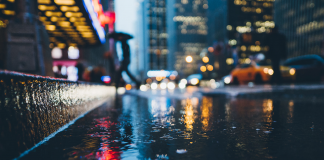 Detailing the difficulties of integrating two identities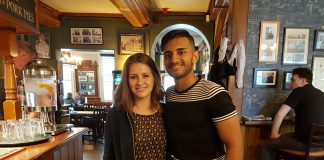 Asking the same question makes for poor quality chat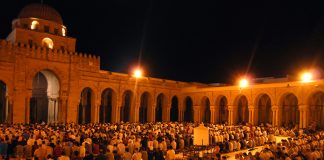 The most important month in the Muslim calendar explained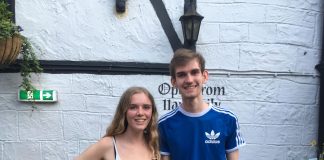 Emily Westlake and Elliot Gulliver-Needham get political but not physical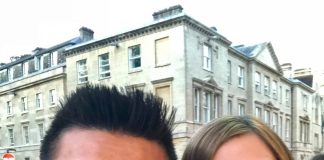 Alvin Fujito and Jess Woods don't get each other's numbers