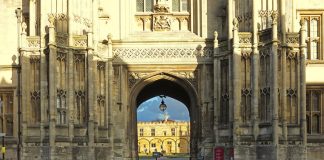 The Charity Commission could replace some of the charity trustees responsible for the management of the college.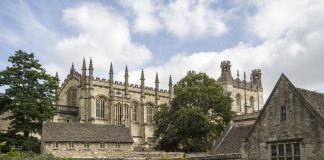 Martyn Percy, Dean of Christ Church, has been accused of failing to correctly report the sexual assault of a minor. Percy, embroiled in a...
An investigation by the Financial Times into the ongoing dispute between the governing body of Christ Church and the Dean, The Very Reverend Martyn Percy, criticizes...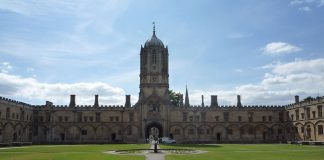 The college has been criticised by Jonathan Aitken for the misuse of funds.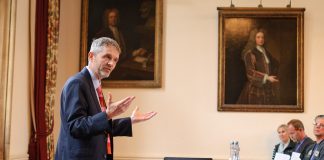 Following a prolonged dispute, Martyn Percy has been cleared to return to his work as Dean of Christ Church. The tribunal, chaired by a High...